WEb Builds, SEO, and Marketing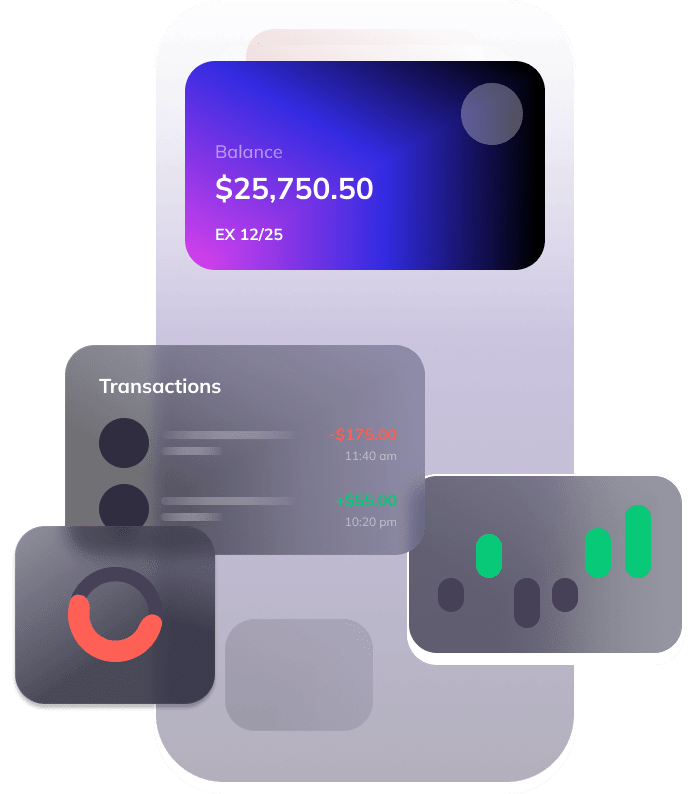 Simple Website Upgrades: A Fresh Start
In today's fast-paced digital world, even the smallest website improvements can make a significant difference in attracting and retaining your target audience. Simple website upgrades, such as updating visuals, optimizing images, and refining typography, can provide an instant boost to your site's aesthetics and user experience. By making these straightforward enhancements, you set the stage for a more enjoyable and engaging browsing experience for your visitors, which in turn, can lead to increased brand awareness and higher conversion rates.
Intermediate Website Upgrades: Taking It a Step Further
As your website's needs evolve, so should its features and capabilities. With intermediate website upgrades, you can delve deeper into enhancing your site's functionality and performance. This may include implementing responsive design, improving site speed, and optimizing your site's structure for better search engine visibility. At this level, The Viable Source focuses on creating a seamless experience across various devices, ensuring that your content is easily accessible to a wider audience. Additionally, by improving your site's SEO, you can attract more organic traffic and potential customers to your business.
Advanced Website Upgrades: The Ultimate Transformation
For those looking to achieve the highest level of website optimization and customization, advanced website upgrades are the way to go. This stage involves a comprehensive overhaul of your website, from its design and layout to its underlying infrastructure and code. The Viable Source team can help you integrate cutting-edge technologies, implement advanced security measures, and even develop custom applications tailored to your specific needs. By embracing these advanced upgrades, you can unlock your website's full potential, providing a truly unique and personalized experience for your users, and positioning your business as a leader in the digital space.
Upgrading your website, whether through simple enhancements like visuals and typography or more advanced improvements like responsive design and custom applications, can significantly boost user experience, accessibility, and search engine visibility. By partnering with The Viable Source, you can transform your website from a basic digital presence to a fully optimized, engaging, and high-performing platform that effectively reaches your target audience and positions your business as a leader in the digital space.

We have options for every business, at every stage.

By optimizing your website for search engines and implementing targeted marketing strategies, you can improve your online presence, attract a more relevant audience, and increase conversion rates. A well-rounded website upgrade that includes SEO and marketing helps your business reach its full potential and stands out from the competition in today's highly competitive digital landscape.

By updating and enhancing your website's design, functionality, and performance, you can create a more enjoyable user experience, improve accessibility across various devices, and boost your search engine rankings. Ultimately, a well-executed website upgrade helps attract and retain visitors, increases conversion rates, and strengthens your brand's credibility and online reputation.

A website audit is a critical step in identifying areas for improvement on your website and ensuring its optimal performance. By thoroughly evaluating aspects such as design, functionality, SEO, and user experience, an audit can pinpoint issues, uncover opportunities for growth, and help develop a strategic roadmap for enhancing your online presence, ultimately leading to increased visitor engagement, higher search engine rankings, and improved overall business success.

Ongoing digital support is vital when upgrading a website, as it ensures that your online presence remains up-to-date, secure, and optimized for performance. Regular maintenance, updates, and proactive issue resolution provided by a dedicated support team allow you to adapt to the ever-changing digital landscape, consistently meet user expectations, and maintain a competitive edge in your industry. Ultimately, ongoing digital support is key to safeguarding your website's long-term success and growth.
Simple Plans for Everyone
Competitor Keyword Research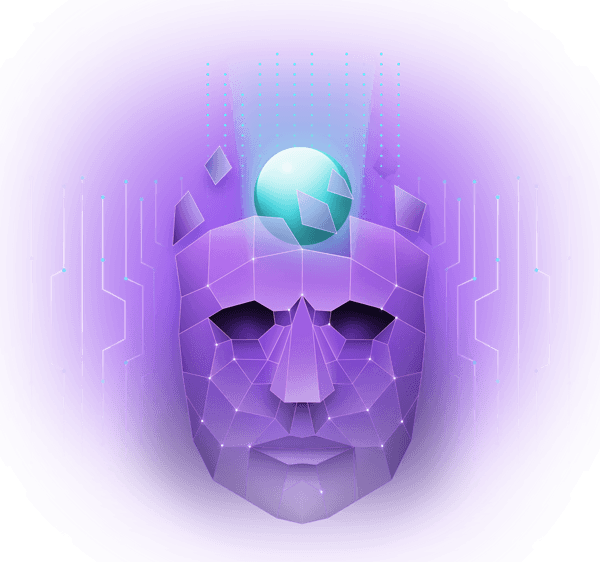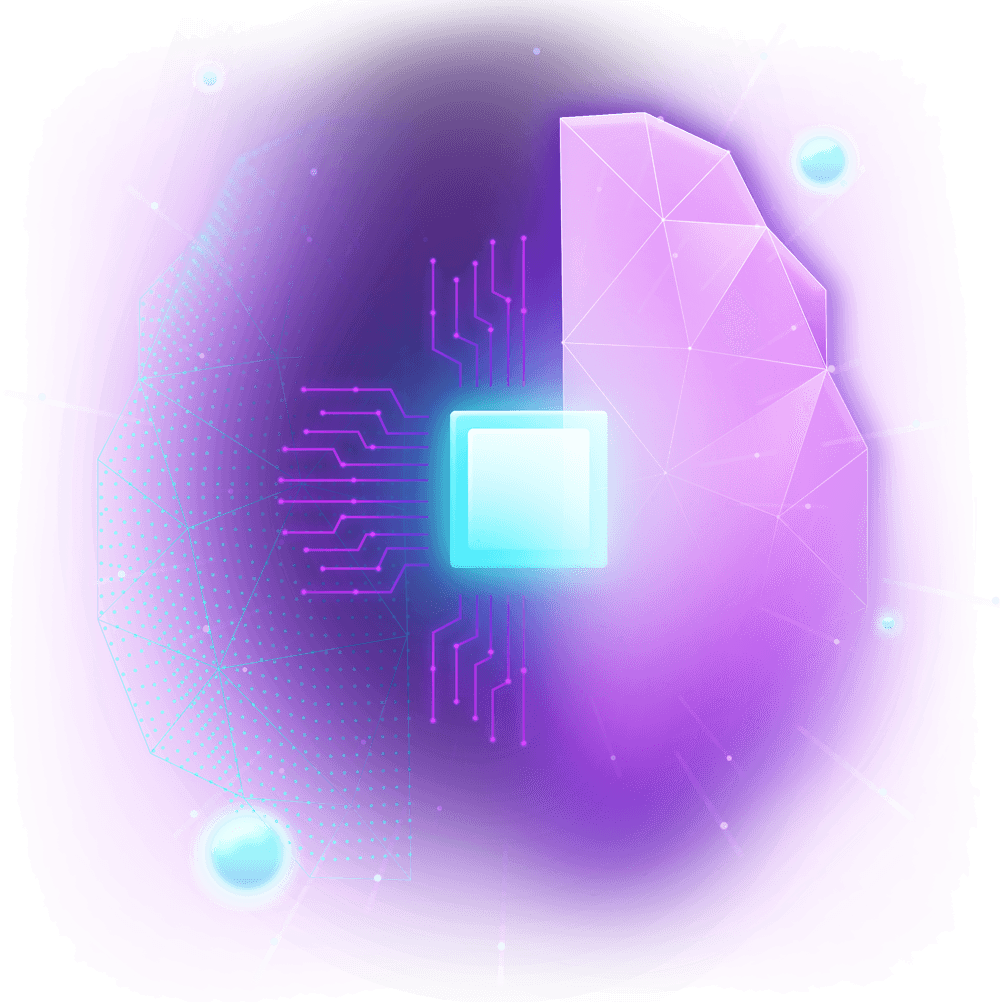 Upgrading your online presence through a combination of effective SEO, marketing, website improvements, and a robust online strategy can significantly enhance your business's success.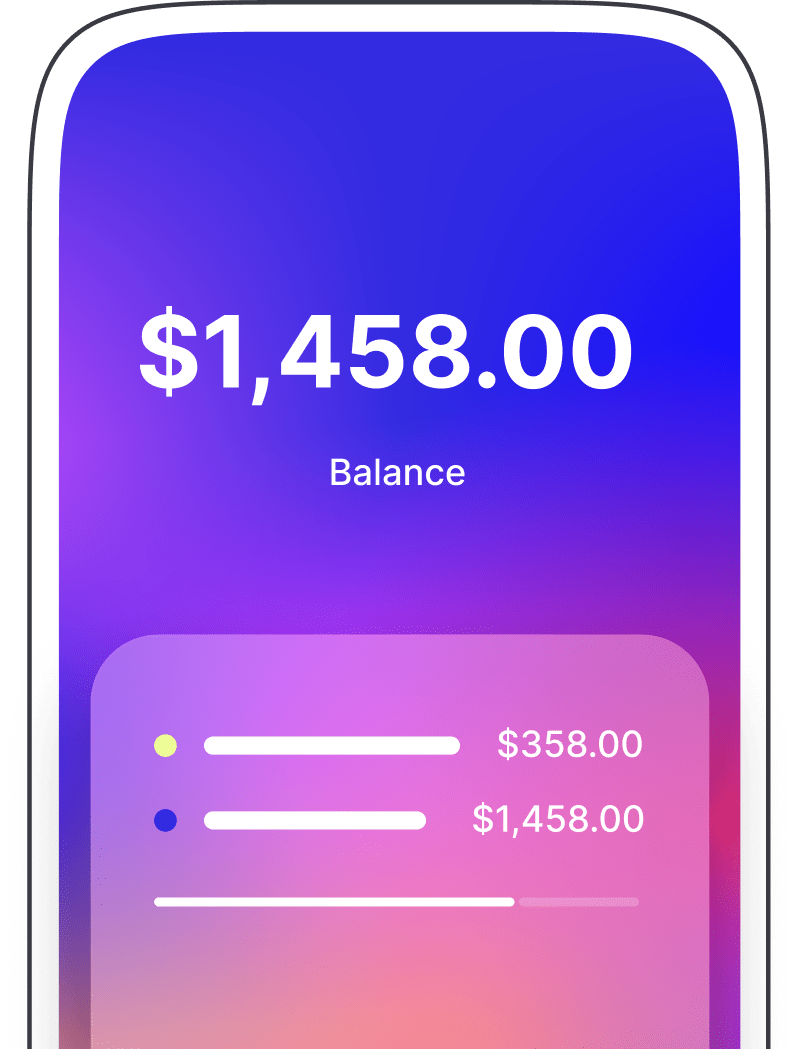 Some SEO Stats for Clients
ROI when we introduced option of Direct printing
Website hits after SEO and keywords optimizing
New Clients after website upgrade implimented
What services does The Viable Source offer?
The Viable Source offers a range of services, including web design and development, search engine optimization (SEO), pay-per-click (PPC) advertising, social media marketing, content marketing, email marketing, and analytics and reporting.
What industries do you serve?
We work with clients across various industries, from small businesses and startups to large corporations. Our diverse experience allows us to create tailored solutions for each client, no matter the industry.
How much do your services cost?
Our pricing is customized based on your specific needs and project requirements. We offer competitive rates and work with you to develop a plan that suits your budget. Contact us to discuss your project and receive a personalized quote.
How long does it take to design and develop a website?
The time required to design and develop a website depends on the complexity of the project and your specific requirements. On average, it can take anywhere from a few weeks to several months. We'll provide a timeline estimate during the project planning stage.
Do you offer ongoing website maintenance and support?
Yes, we offer ongoing website maintenance and support services to ensure your website remains up-to-date and functions optimally. We can work out a plan tailored to your needs, whether it's on an as-needed basis or through a monthly retainer.
What platforms do you use for web design and development?
Our team is proficient in various web design and development platforms, including WordPress, Shopify, and custom solutions. We will recommend the best platform for your project based on your requirements and goals.
How can I track the progress and results of my marketing campaigns?
We provide regular, detailed analytics and reporting on your marketing campaign performance. This information allows you to stay informed about the success of your campaigns and helps identify areas for improvement and optimization.
Ready to Work With The Viable Source?
At The Viable Source, we understand that every business is different and has unique needs. That's why we offer customized services tailored to meet your specific requirements. We start with a comprehensive audit and consultation to learn more about your business, your industry, and your goals.
During the audit, our team of experienced professionals will assess your online presence and identify any areas for improvement. We will also look at your competition to see what they are doing well and where you can differentiate your business.
Once we have a good understanding of your business, we will schedule a consultation to discuss our findings and present you with a strategy to help you achieve your goals. We will work with you to develop a custom plan that includes a combination of web design, SEO, and digital marketing services to help you improve your website's visibility in search engine results pages (SERPs), reach more potential customers, and drive more traffic to your site.