Boost Your Online Presence with Our Comprehensive:
Uncover opportunities to improve your website's performance and drive more traffic, leads, and sales.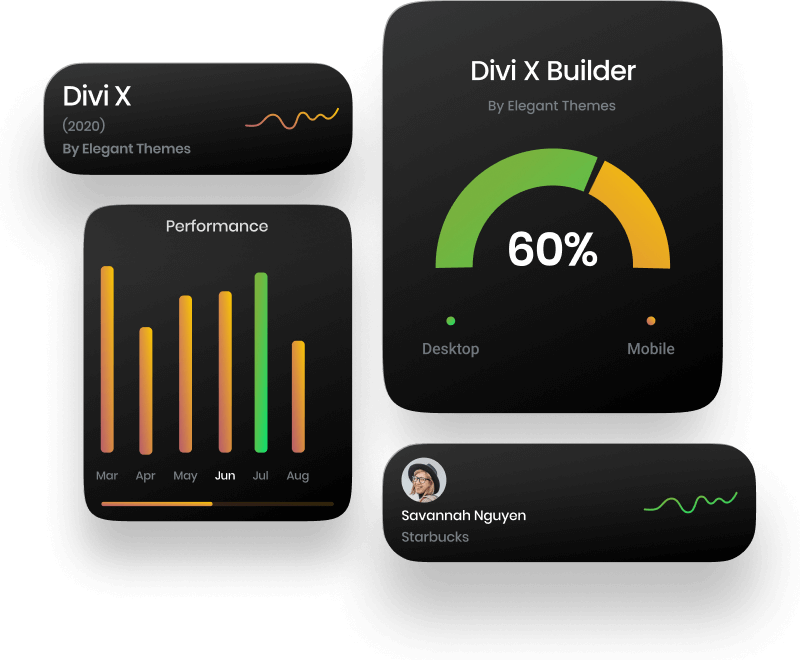 Comprehensive Analysis
Gain a thorough understanding of your website's strengths and weaknesses with our detailed audit. We'll assess crucial aspects, such as structure, content, and overall performance, providing you with actionable insights to enhance your online presence.
Optimization & User Experience
Uncover opportunities to improve your website's search engine ranking and ensure a seamless user experience. Our expert guidance will equip you with the knowledge to make informed decisions that drive more traffic, leads, and sales to your business.
Unlock Your Site's Potential
Don't leave your website's success to chance. A comprehensive website audit is the key to unlocking your site's full potential, helping you stay ahead of the competition and achieve better results online. Get started today and experience the benefits of a high-performing website.
Helping Your Company Grow with Technology
In today's digital landscape, having a well-performing website is crucial for businesses looking to thrive and stay ahead of the competition. A comprehensive website audit is an essential step toward understanding your website's strengths, identifying areas for improvement, and formulating an effective strategy to enhance your online presence.
Our website audits provide a detailed analysis of your website's structure, content, and overall performance. We'll dive deep into crucial aspects that impact your website's ability to attract and retain visitors, ensuring it's optimized for search engines and provides a seamless user experience. With our actionable insights and expert guidance, you'll be well-equipped to make informed decisions to propel your business forward and achieve better results online.
Don't leave your website's success to chance. Get started with a comprehensive website audit today and unlock your site's full potential.

of online visitors will abandon any website
…if it takes longer than 3 seconds to load. But, the average mobile site takes 22 seconds to load because of giant images, large file sizes, and unnecessary code take longer over cellular data.
more likely to visit a website on a mobile device
Mobile devices allow users to access information and services anytime, anywhere, making it easier for them to stay connected and engaged with their favorite websites, social media platforms, and online services.
total website traffic comes from mobile devices
…yet many business websites still fail to provide a fully optimized mobile experience. Considering that Google's mobile-first indexing prioritizes mobile-friendly sites.
What Exactly is a Website Audit?

Website Structure & Navigation
Our team will thoroughly assess your site's organization and navigation, identifying issues such as broken links or confusing menus. With our expert guidance, you can enhance your website's structure, making browsing effortless and enjoyable for your visitors.

On-Page SEO & Content Effectiveness
Our comprehensive audit dives into keyword usage, meta tags, and content quality to ensure your site is search engine friendly. With our tailored suggestions, you can optimize your content for both search engines and users, boosting organic traffic and engagement.

We'll meticulously scrutinize your site's loading speed and uncover any performance bottlenecks. By addressing these issues, you can provide your visitors with a faster, smoother website experience that keeps them coming back for more.

Mobile Responsiveness Review
Our audit examines how well your site adapts to different devices, ensuring a seamless browsing experience for all users. We'll provide actionable recommendations to optimize your site's mobile responsiveness, helping you win over users on-the-go.

Backlinks & Domain Authority
We'll carefully examine your backlink profile and domain authority, offering expert guidance on building a strong link network that enhances search engine trust and boosts your site's visibility in search results.

Website Security Features
Our audit thoroughly investigates your site's security measures, including SSL certification and vulnerability protection. With our expert advice, you can strengthen your website's security, safeguarding both your online presence and user data.
We'll delve into user behavior metrics, such as time on site and bounce rate, providing valuable insights into how you can elevate user engagement and overall site performance. Our recommendations will help you create a website that captivates your audience.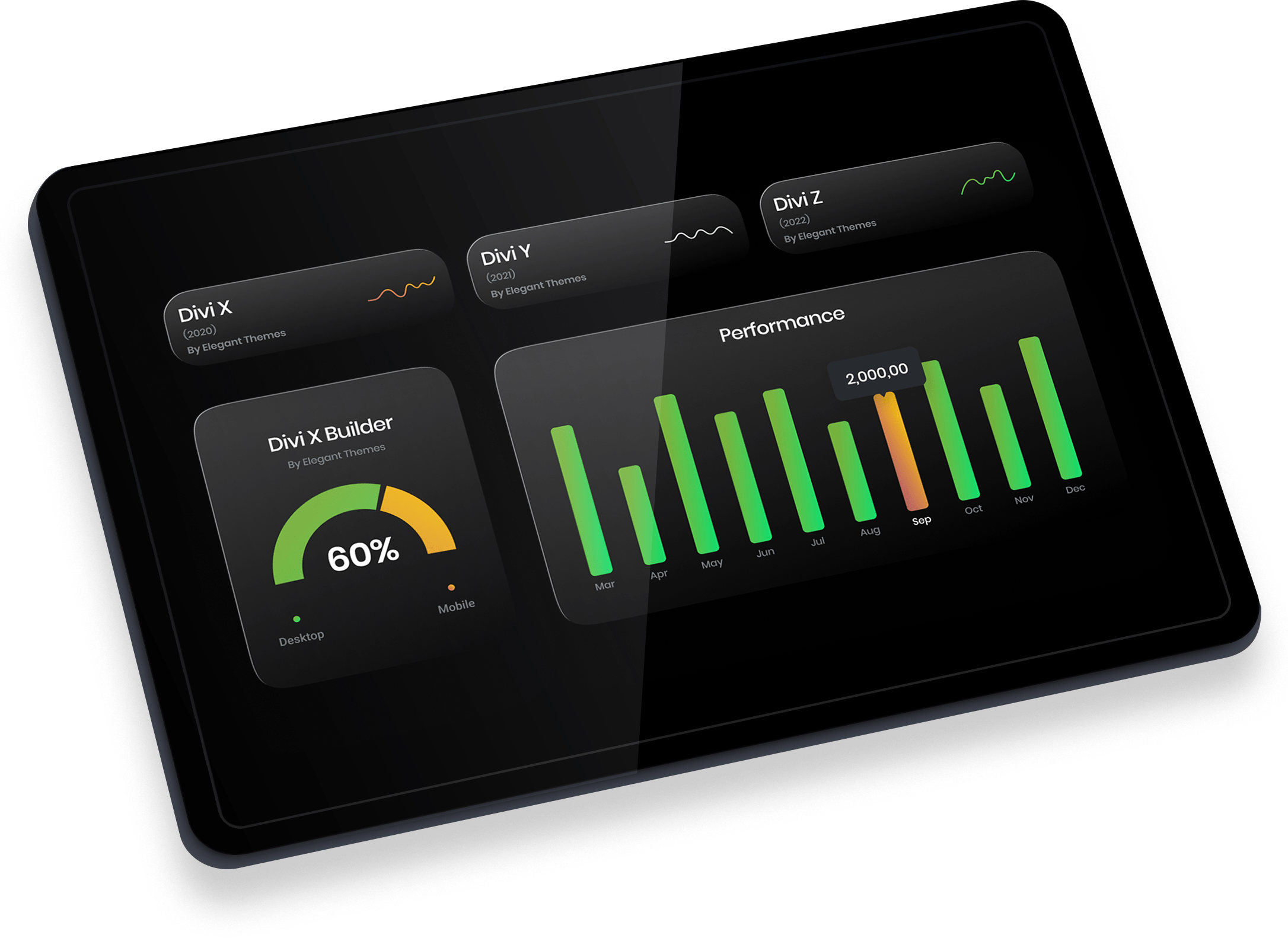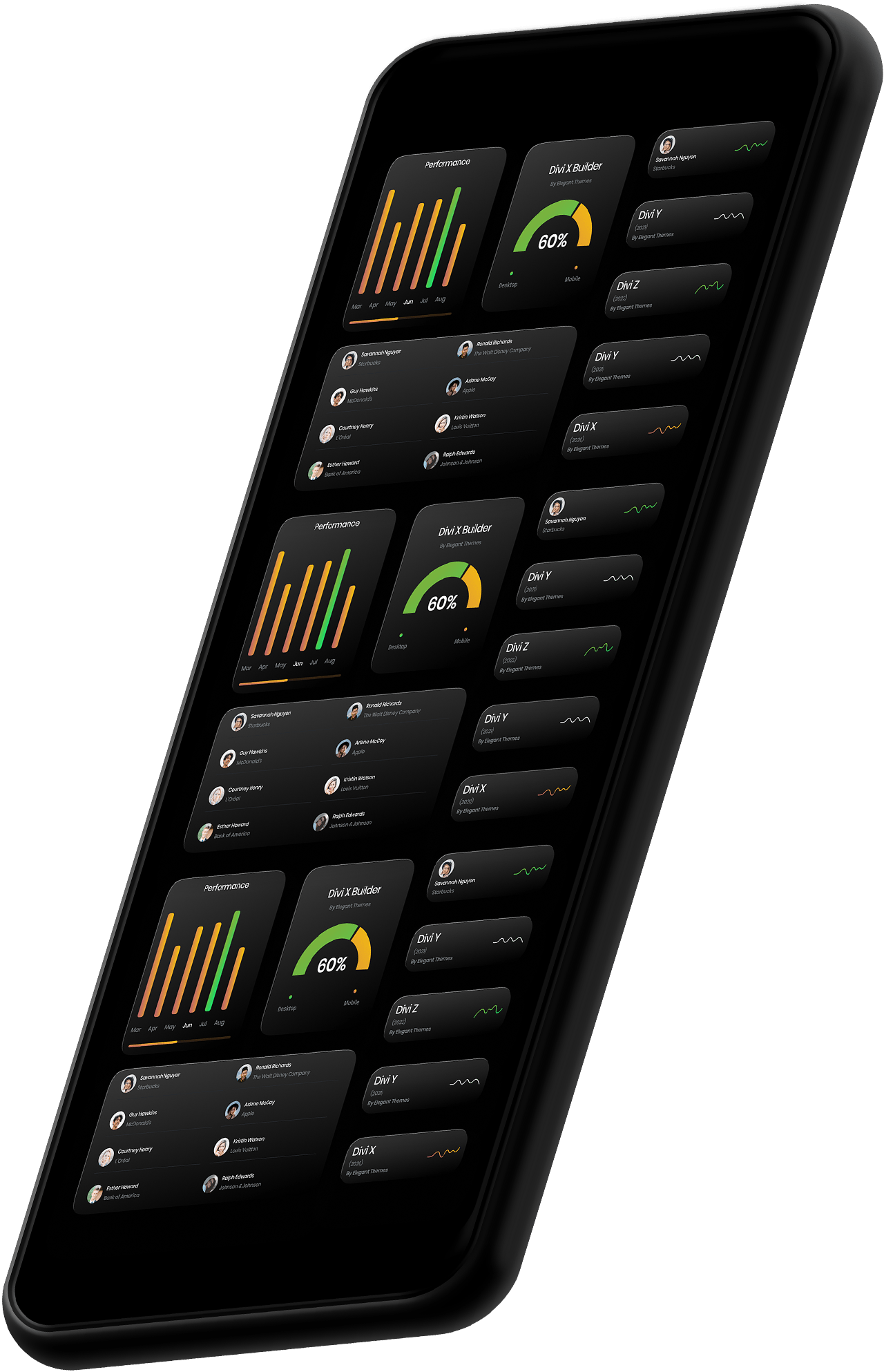 Multi-Media and Visual Design
We'll review your site's multimedia elements and visual design, identifying opportunities to create a more visually appealing and user-friendly experience. Our suggestions will help you craft a site that not only looks great but also provides a delightful experience for your visitors.
Upgrading your online presence through a combination of effective SEO, marketing, website improvements, and a robust online strategy can significantly enhance your business's success.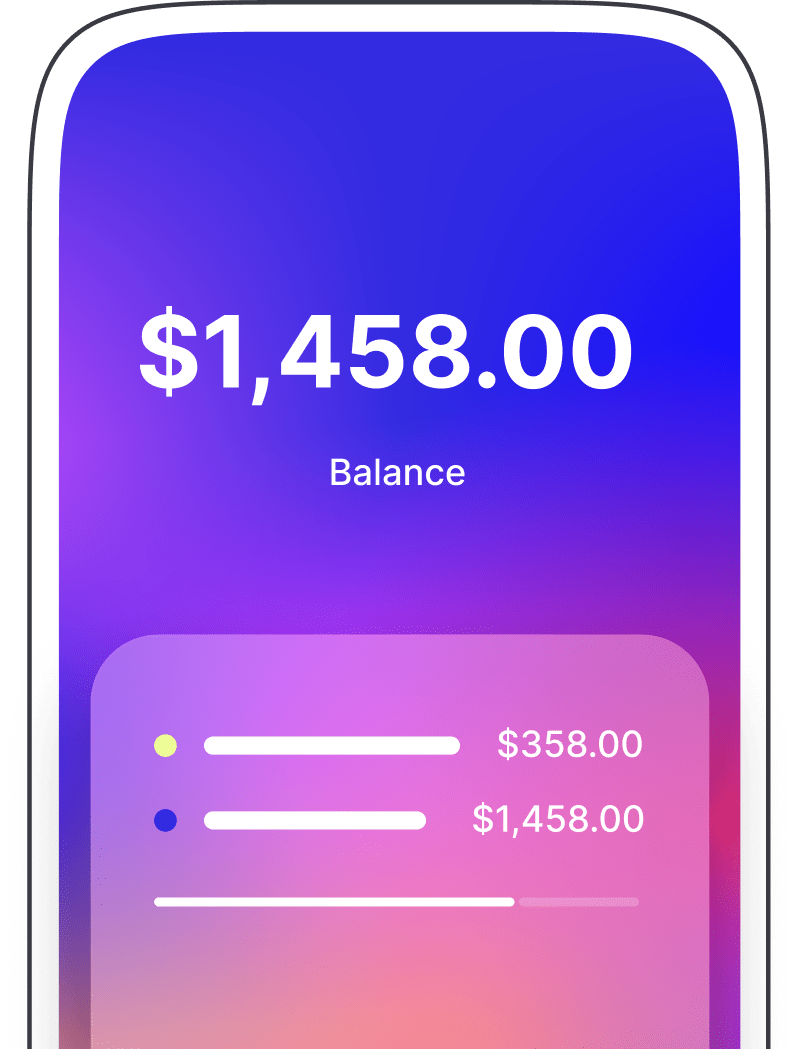 What is Included
in a Website Audit?
In-Depth Analysis & Data Collection
Personalized Video Walkthrough
Personalized Recommendations
Follow-Up Support & Guidance
We provide an in-depth analysis using industry-leading tools
Our team is dedicated to keeping up with the latest technology and website and SEO practices.
Each Website Audit is full of customized recommendations tailored to your specific needs
The Website Audits we provide are specific to your company. We use our expert tools to scan your website, and provide recommendations to optimize, enhance, upgrade, and speed up your website.
Receive expert guidance from our experienced team in a 60 minute follow-up call
Our testimonials section has authentic feedback from some of our clients. We take immense pride in delivering exceptional services that surpass expectations, and hearing how our work has helped clients achieve their goals fuels our passion for excellence. We firmly believe that our clients' success is our success, and we remain committed to building long-term relationships based on trust, transparency, and unwavering dedication to exceptional service.
"Jeremy is such a wealth of knowledge for all things website, marketing, and SEO. His customer service is top-notch- there's great communication and follow-through. He's not just about the sale, he wants your business to succeed!"
"Worked with my wife to resolve a thorny IT issue with a new laptop, Gmail account and a work system with more firewalls than the NSA. Jeremy is awesome! Also provided invaluable support to Parrott Creek for web development and bid benchmarking."
"I fully appreciate the support and time provided by your entire team. They answered every question and request I had with the entire website process and I was very satisfied with the design. They also guided me to grow the sales of my company by creating an online store and increasing its presence on social networks."
Simple Plans for Everyone
Affordable, Transparent Pricing
At The Viable Source we believe in offering exceptional value and quality to our clients. Our comprehensive website audit is priced at an affordable, one-time fee, ensuring that businesses of all sizes can benefit from our expert analysis and recommendations. By investing in a website audit with us, you're taking an important step towards improving your online presence and unlocking your site's full potential. Don't miss out on the opportunity to gain valuable insights and enhance your website's performance. Contact our team today to get started with your website audit.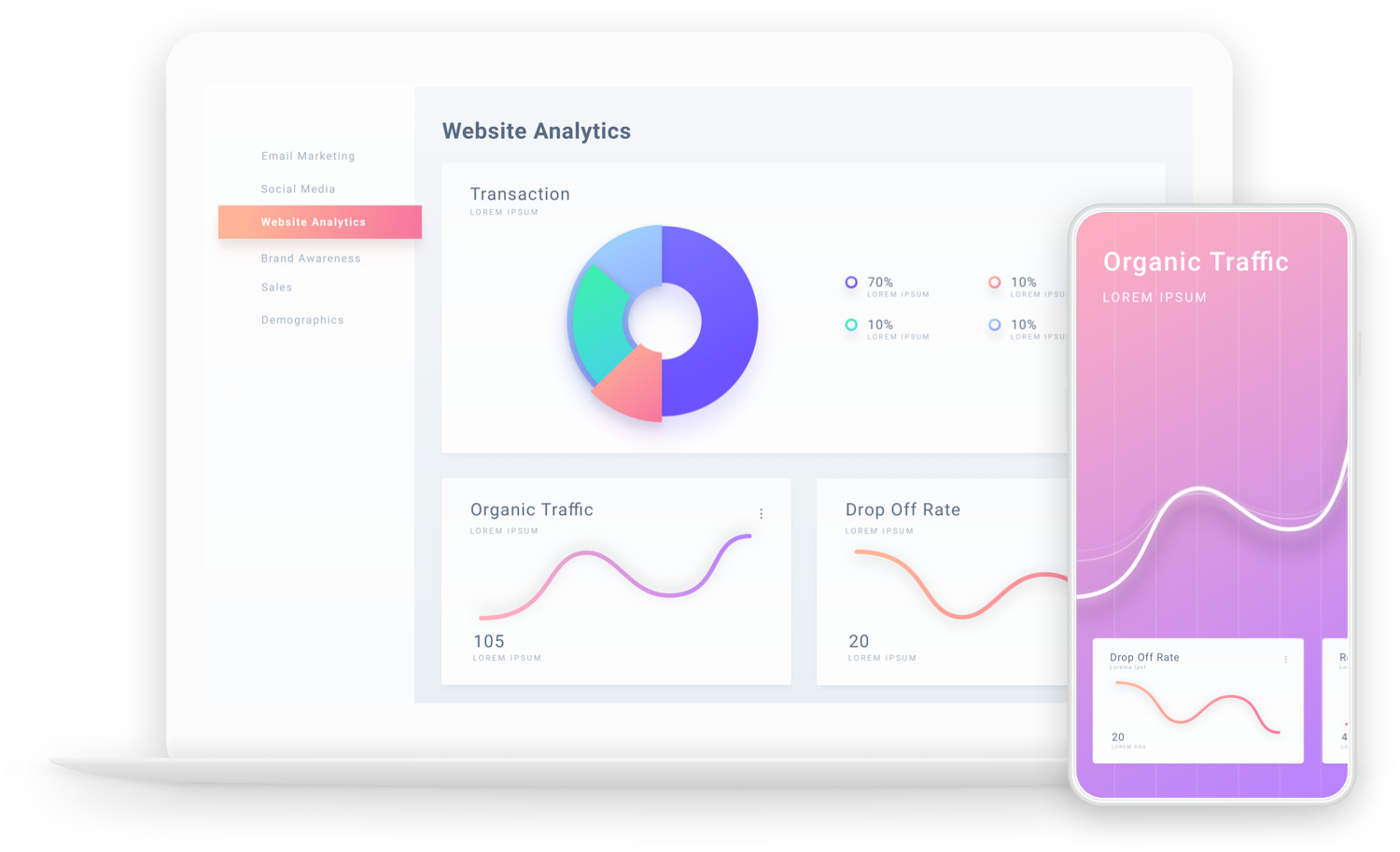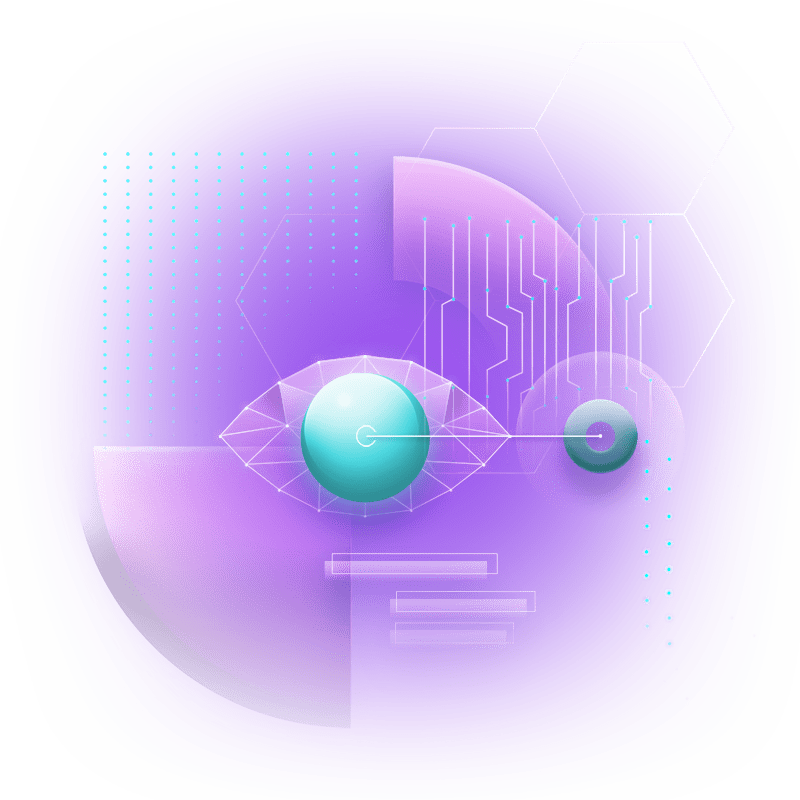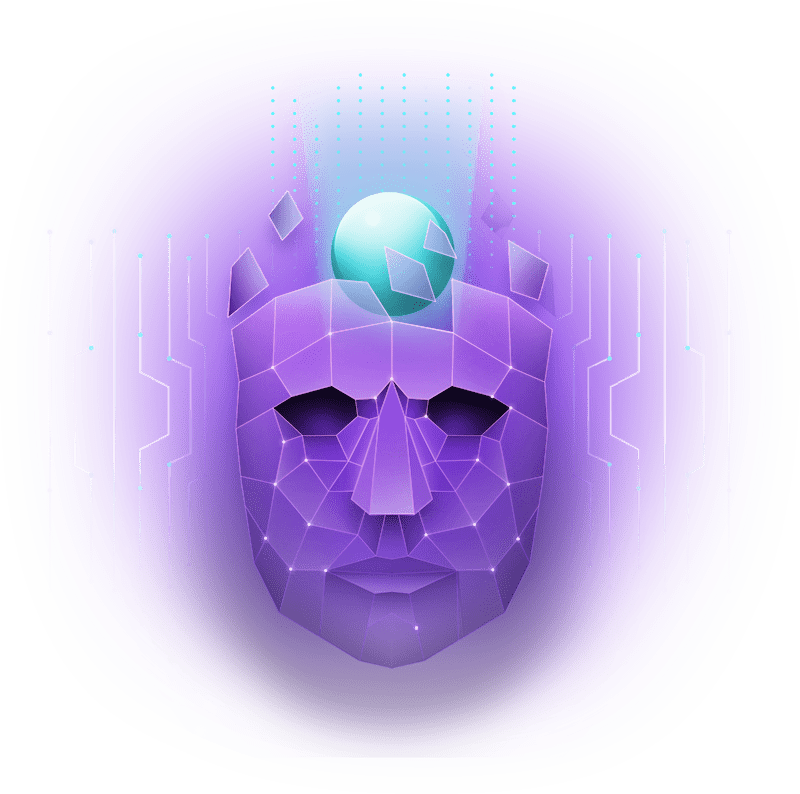 How long does a website audit take to complete?
Our website audits typically take 7 to 10 business days to complete. This timeframe allows us to thoroughly analyze your website and provide a comprehensive, actionable report to help improve your online presence.
Can I request specific areas of focus for the audit?
Absolutely! Our website audits are tailored to your needs. If you have particular areas of concern or want us to focus on specific aspects of your website, just let us know, and we'll customize the audit accordingly.
How do I implement the recommendations from the audit?
Our website audit report will provide actionable insights and specific recommendations. You can either implement these changes yourself, work with your in-house team, or engage our expert team to assist you in implementing the suggested improvements.
How often should I have a website audit conducted?
It's a good idea to conduct a website audit at least once a year or when significant changes are made to your site. Regular audits help you stay on top of your website's performance and ensure it remains optimized for search engines and user experience.
Will a website audit help improve my search engine rankings?
A website audit identifies areas of improvement that can positively impact your search engine rankings. By implementing the recommendations from the audit, you can enhance your website's visibility on search engines, leading to increased organic traffic and better online performance.
Can we hire you to upgrade our website, improve SEO, and implement other recommended changes from the audit?
Yes, we offer a range of services, including website upgrades, SEO improvements, and other digital marketing solutions. Once the audit is complete, our expert team can work with you to implement the recommendations and provide ongoing support to ensure your website continues to perform at its best. We're committed to helping you achieve your online goals and maximize your website's potential.
What is your refund policy for website audits?
As a service-based industry, we put in a significant amount of time, effort, and expertise into each website audit. We are utilizing expert tools, providing a comprehensive report, a video walkthrough, and a consultation. Due to the nature of our services and the resources invested in delivering these valuable insights, we do not offer refunds on website audits. However, we are committed to your satisfaction and will work closely with you to address any concerns and ensure you gain the most value from our services.
Ready to Work With The Viable Source?
At The Viable Source, we understand that every business is different and has unique needs. That's why we offer customized services tailored to meet your specific requirements. We start with an audit and a consultation.
During the audit, we learn more about your business, your industry, and your goals. Our team digs into your online presence to get a better understanding of where you are as a company and then we will schedule your consultation.
During the consultation, our team will present our findings and a strategy to help you achieve your goals.
So, whether you're just starting out or looking to take your business to the next level, The Viable Source is here to help. Contact us today to schedule your audit and see how we can help your business thrive online.