Men Wear
Pink

PDX
Join the Fight Against Breast Cancer
Breast cancer touches us all, and your commitment can be a game-changer. When you donate to our breast cancer cause, you're not just displaying your compassion and unity; you're fueling groundbreaking research, providing lifelines to patients and their loved ones, and taking an active stance in the battle for a world free from breast cancer.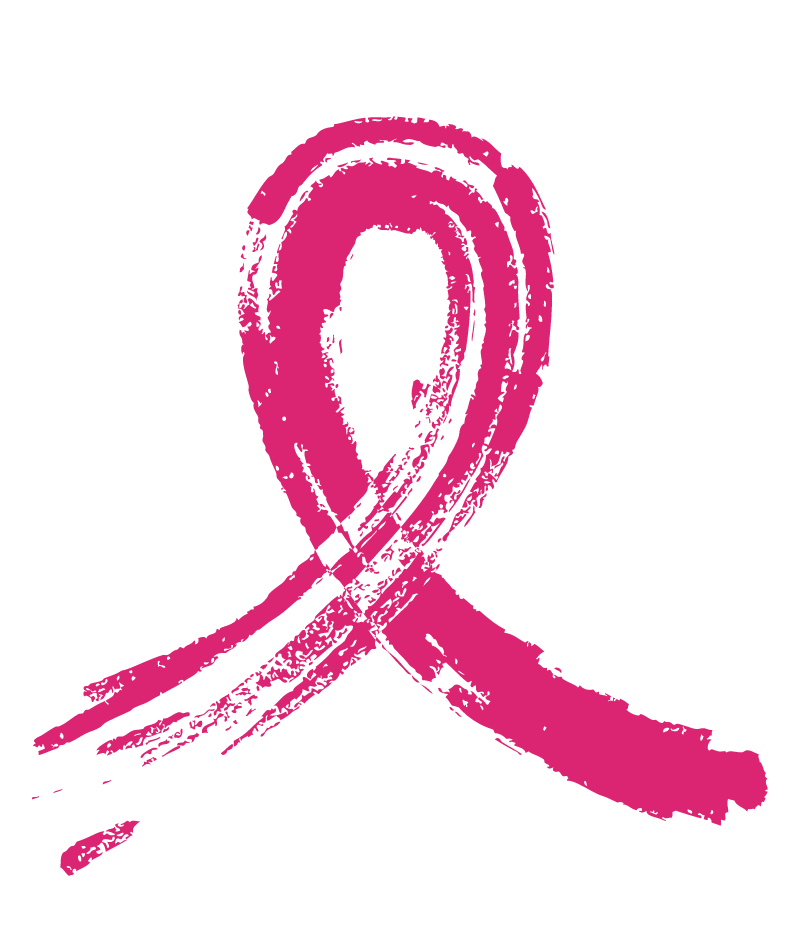 Breast cancer doesn't discriminate—it affects both men and women. Early detection is key. Regular mammograms and staying vigilant about breast health can make a world of difference. That's why we, at The Viable Source are passionately stepping up to confront breast cancer head-on.
As men, we have a unique opportunity to drive change and save lives within our communities.
It's not just an opportunity;
it's our
responsibility

.

By participating in 'Men Wear Pink,' we're not only raising crucial funds but also shining a powerful light on the path to ending breast cancer for everyone.

Whether you've faced this challenge personally, witnessed its impact on someone you care about, or simply crave to be part of a transformative force, this is your opportunity to leave a lasting mark. Join us, and together, we'll be making an enduring difference in the fight against breast cancer!
Support ACS: Real Men Wear
Pink

Fundraisers
Everyday Northwest's sponsor American Cancer Society is continuing with its "Real Men Wear Pink" campaign. Learn about upcoming fundraisers in the video below.
Many thanks to our generous sponsors for fueling the American Cancer Society's fight against
breast cancer

.
Are you willing to support?
Are you willing to support?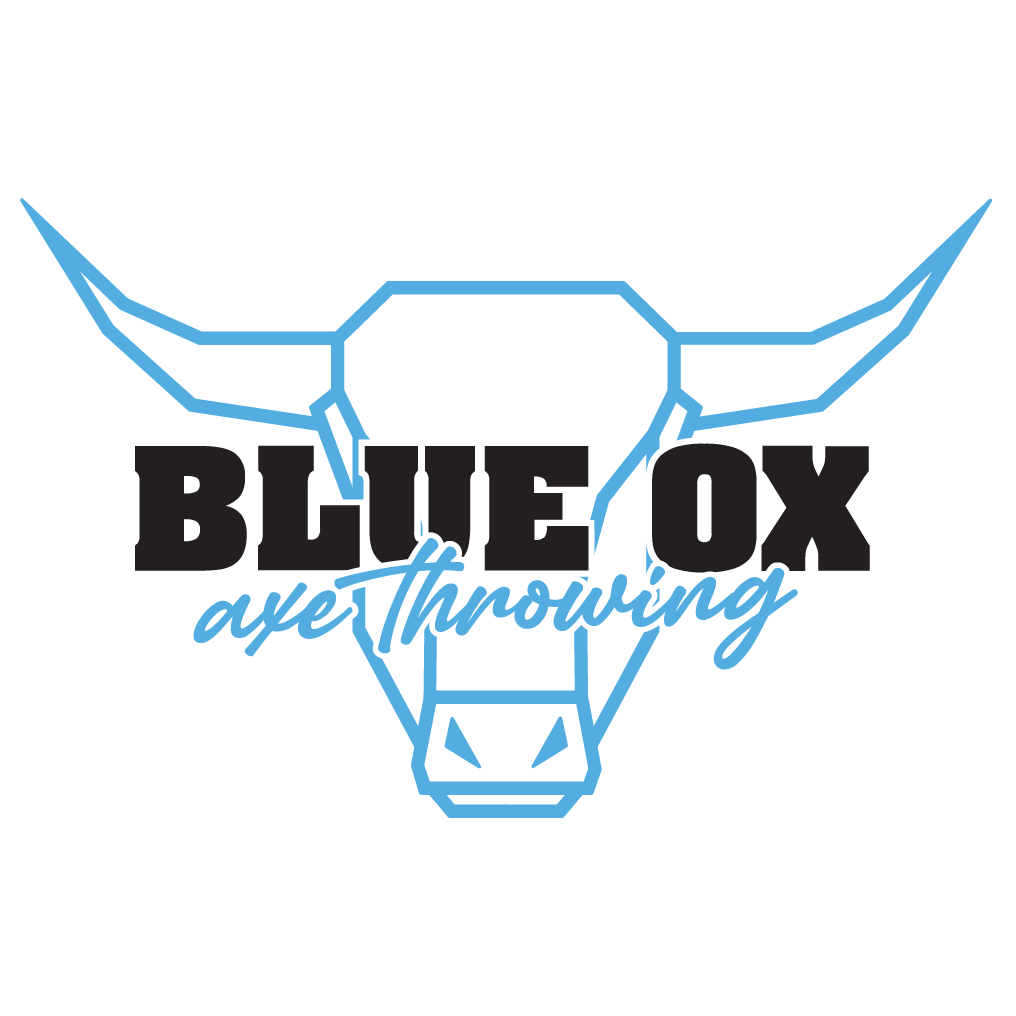 Are you willing to support?
Are you willing to support?
When we were given the honor of being Ambassadors for the American Cancer Society Men Wear Pink 2023 Campaign, we figured "Why not go big?" and also have some fun with it.
Think of this as a Choose-Your-Own-Adventure donation page. You can make a big donation and get a Really Awesome T-Shirt, you can buy an event ticket to watch an Axe Throwing Competition (Yes. Really!), or buy a few T-shirts for your team to march. In addition, there are links straight to a donation page hosted by the American Cancer Society for cash donations.
So get out your wallets and show some love.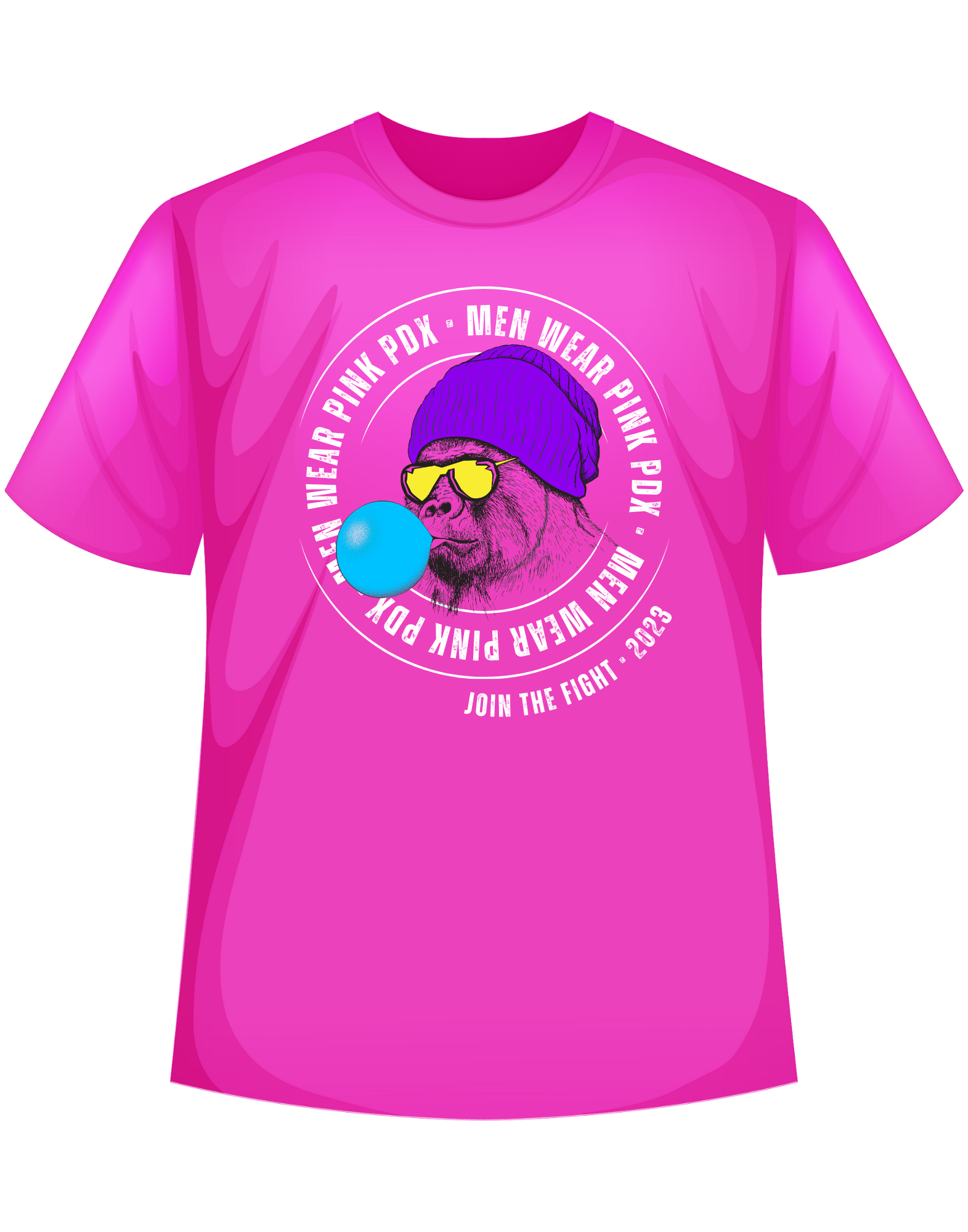 The WALL OF AWESOME is the most honorable of all. And you get some great rewards for it too. 
As a

High Roller

, for only a $250 donation you get:

Two Really Awesome TShirts

2 event tickets to one event of your choice

and 15 door-prize tickets upon check-in

AND! When you get your Really Awesome TShirt in the mail (or after pick up after October 10) be sure to take a selfie…
Because you'll get featured on this page.
Along with your company name

Your logo posted next to image

A website with an active link

And three social media links.

BONUS: You will get tagged in social posts advertising the event. 
LIMITED TO TEN SPOTS
Swagger Squad
Huge Bragging Rights
A Very Cool Shirt

2 event tickets to one event of your choice

5 door-prize ticket upon check-in

Your company name listed

A website with an active link

Logo posted
Sick Shirt, Dude
It's a BIG Compliment.
👚 a Sick Shirt

👚 2 event tickets to one event of your choice

👚 10 door-prize tickets upon check-in

👚 Your company name listed

👚 A website with an active link

👚 Logo posted
A Very Cool Shirt - SOLD OUT
Hey, it all counts.
A Very Cool Shirt

Good feelings

Bragging Rights

Event tickets to one event of your choice

Door-prize tickets upon check-in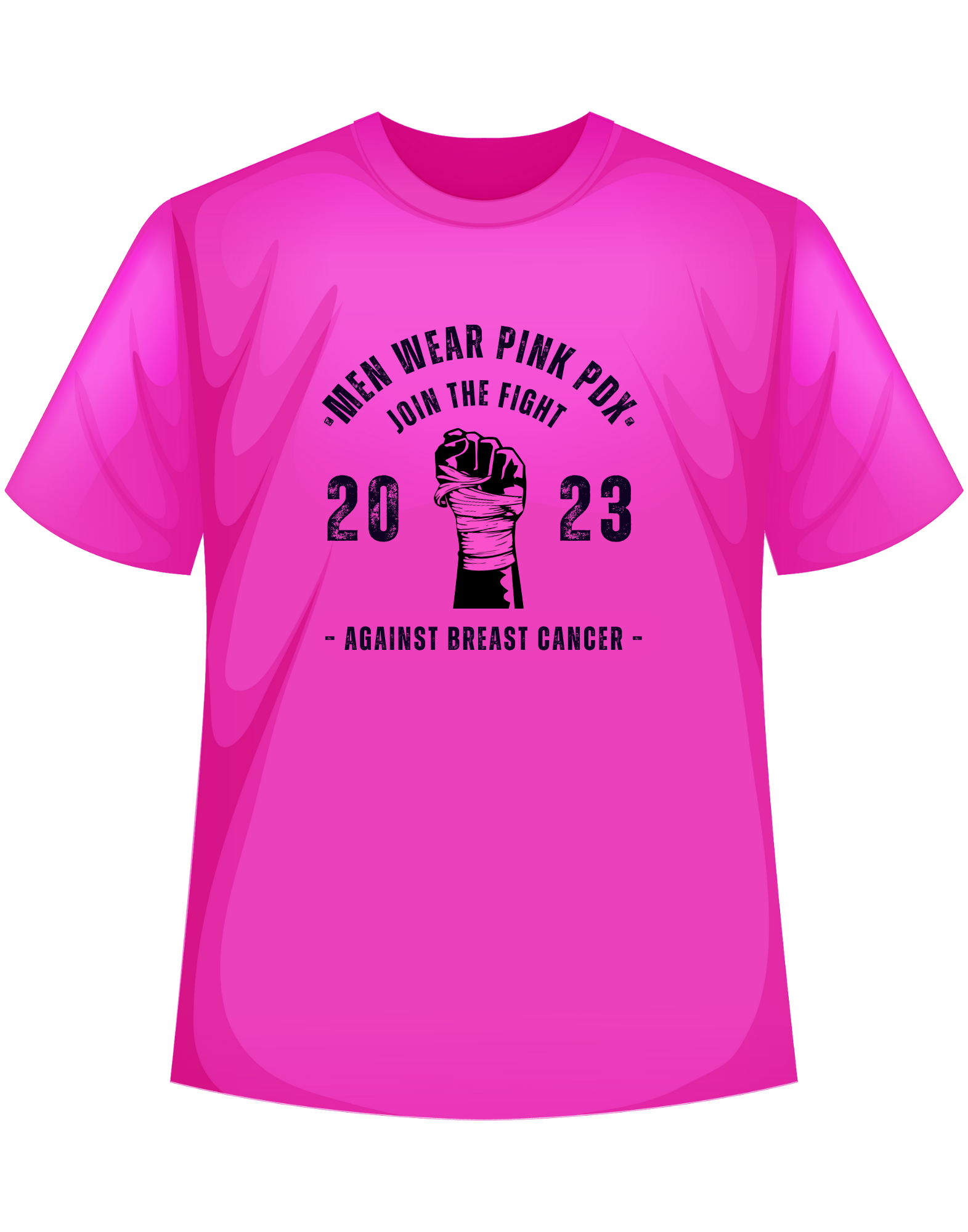 Trust Us. That's A Compliment.
For a $150 donation, you get:
A Sick Shirt
2 event tickets to one event of your choice
5 door-prize tickets upon check-in
Your company name listed
A website with an active link
Logo posted
Could you JUST buy a t-shirt? Sure. But that $100 donation will get you on THE WALL. And there's bragging rights there.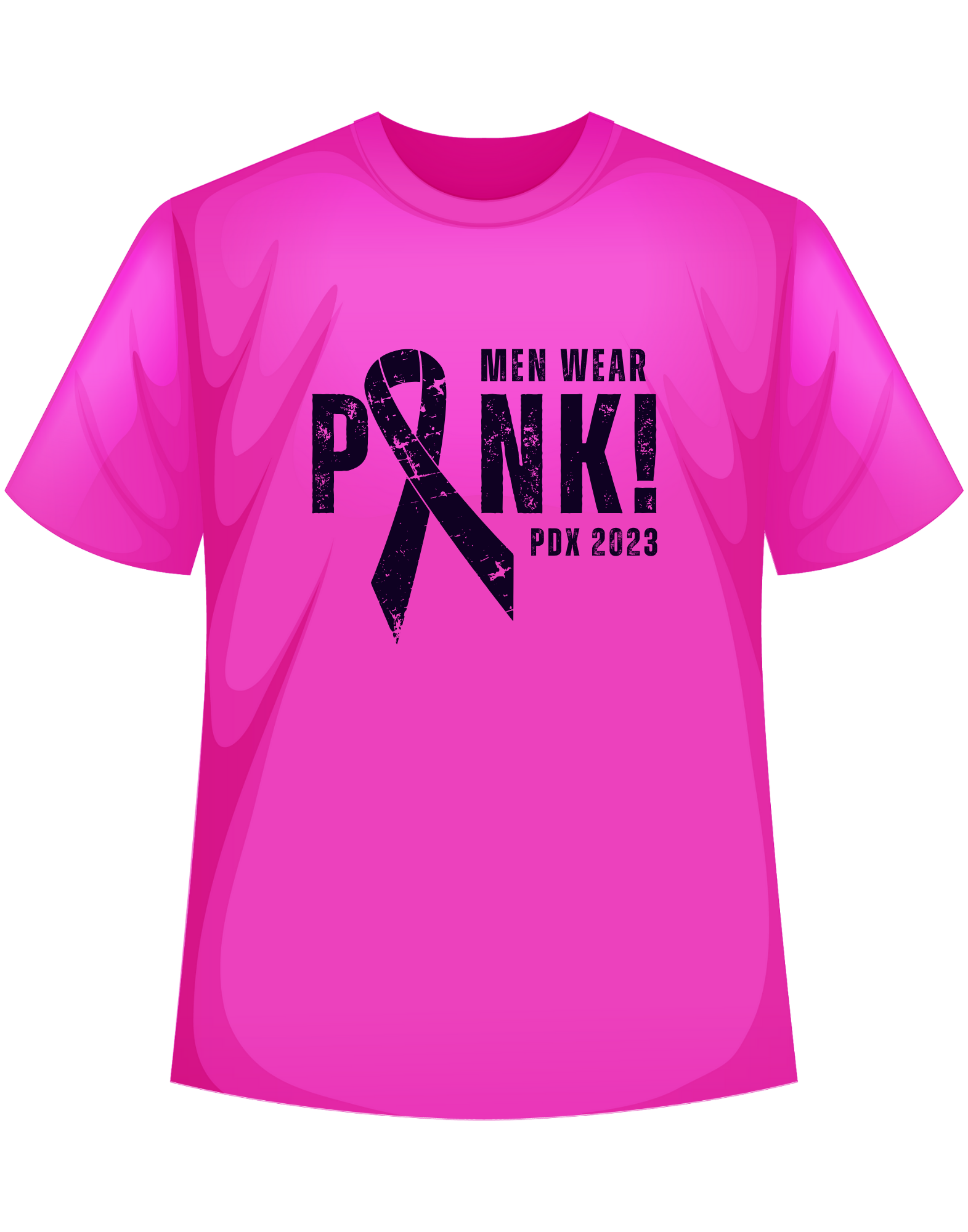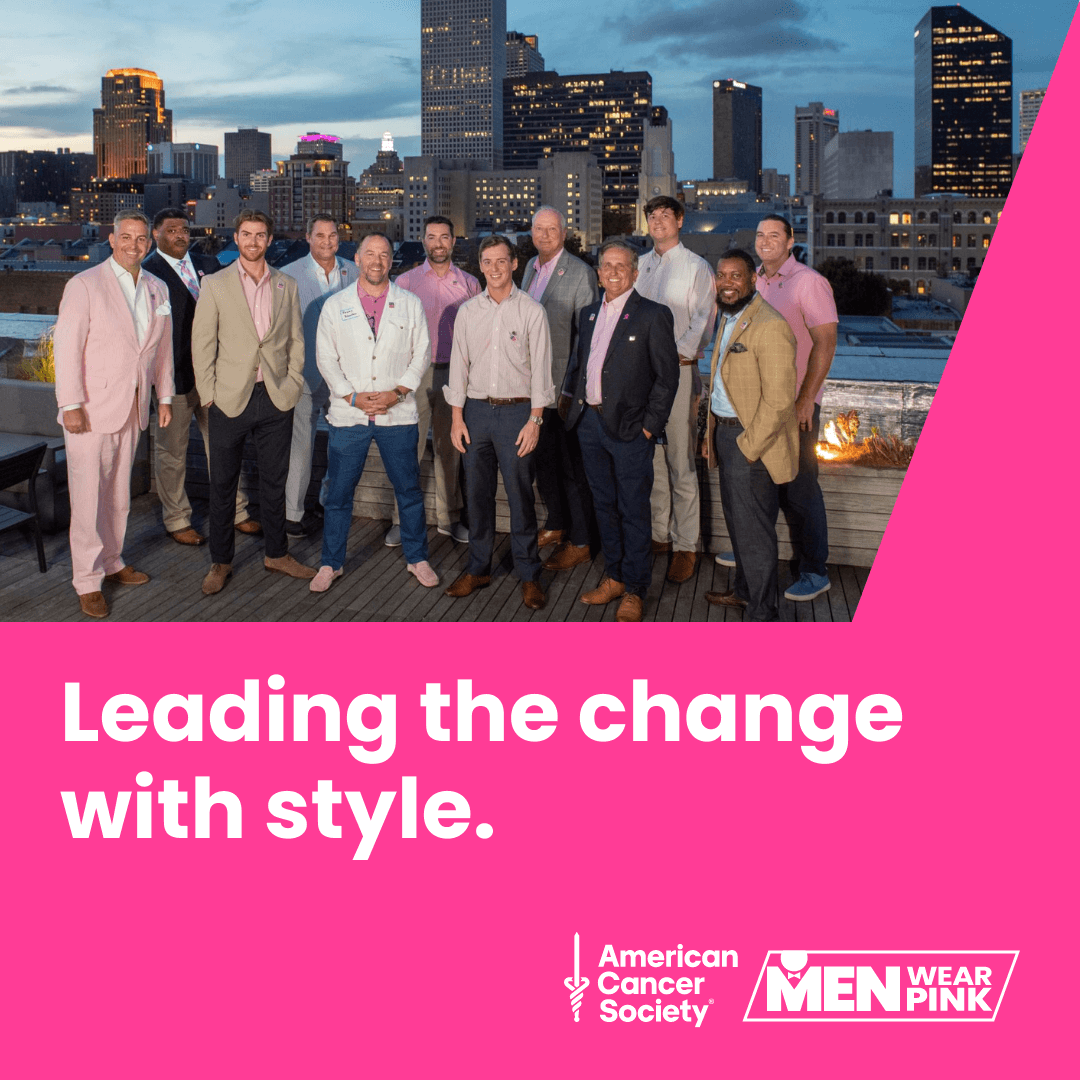 Why WE Support the American Cancer Society
Every day, the American Cancer Society is saving more lives from breast cancer than ever before. They're helping people take steps to reduce their risk of breast cancer or find it early, when it's easier to treat. They provide free information and services when and where people need it. They fund groundbreaking breast cancer research and they're working to ensure access to mammograms for women who need them.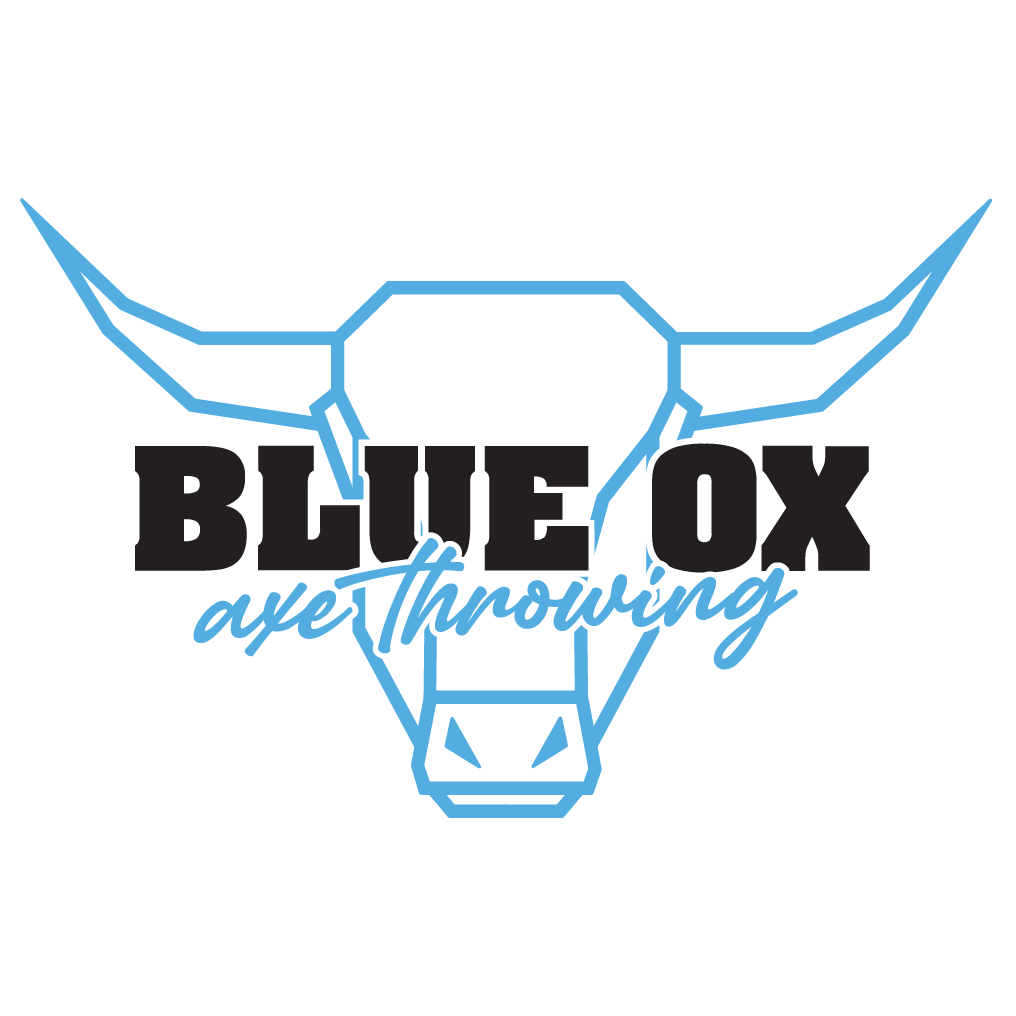 Cheer on pro-axe throwers, network with some businesses, and raise a lot of funds with us at Blue Ox Axe Throwing, Hillsboro, in support of breast cancer awareness.
Thursday, October 26th @ 6-9 pm
But make sure you wear pink.
(we'll provide a t-shirt with each ticket purchase)
Because if you don't, you'll have to pay a "penalty" to enter. Money AND boas are involved in penalties.
Join us for Door Prizes, Axe Throwing Competition, Vendors, and Live Music!
All ticket purchases will receive a Cool TShirt for the event.
Attire: Dress appropriately for golfing and ax throwing. You MUST wear

Pink

. (That's why you get a t-shirt before hand!) Feel free to take this to whatever level you feel comfortable. Keep it PG13.
Penalties: If you are not Man Enough to wear

Pink

, there will be a PENALTY. $15 and our team will provide select

Pink

adornments. Or you can purchase a new shirt for $25
Bring Your Business Cards: Yes. These are also networking events!
Respect the Space: Follow all rules and guidelines provided by Top Golf and Blue Ox staff.
No-Host Bar and Food: We will provide hour'devours, it is up to you to purchase additional food and drink.
About American Cancer Society
The American Cancer Society (ACS), founded in 1913, dedicates itself to eradicating cancer. Our mission: save lives, celebrate lives, and lead the fight for a world without cancer. Committed to wellness, recovery, cures, and empowerment, we offer support, education, and resources to those impacted by cancer. Our efforts span research, advocating for healthcare access, and assisting patients and families.
We believe progress requires collaboration. We partner with healthcare professionals, researchers, volunteers, and communities to drive innovation, awareness, and support for cancer's victims. With dedicated volunteers and generous donors, we advance research, provide patient services, and promote prevention and early detection policies.
Join us in the cancer battle. Together, we can create a world free from this disease's fear.
Can I buy tickets at the door?
Yes. Tickets at the door are only $25, but they will not include a shirt.
You may also pre-purchase an event ticket with no t-shirt.
Remember: this IS a fundraiser. So wearing pink is required. There will be a "Penalty on the Play" for $15 and required additional  "attire", or a new t-shirt for $25 (if there are any left) if you try to say a bracelet or lapel pin count. (They don't.)
What if I don't wear pink to the event?
Well, it IS a fundraiser…so you'll be given a "Penalty on the Play" and have the option to pay $15 and be given the required added "attire" for the remainder of the event.
Or you can buy a new TShirt for $25. If you get there early enough…and we have some left over.
If you try to say a bracelet or lapel pin or any other minuscule amount of pink count, you'll get the penalty.
It's called

MEN WEAR PINK

…not "men sort of pretending to wear pink so they aren't emasculated" (Sorry. Not sorry.)
Wear your pink PROUDLY and LOUDLY…or it's a Penalty on the Play.
Is it family friendly?
Blue Ox Axe Throwing IS a family-friendly business. But please be aware that we expect 200 attendees, alcohol WILL be served, and it is doubling as a networking event. Use your discernment.
Yes. Children and families are required to have tickets to attend as well.
I want to be a Sponsor/Vendor. What do I do?
You can purchase a sponsor or vendor table ticket and we will provide you with information to collect your logo and links.

You may send a message with any questions via the contact form at the bottom of the page or send a direct email to amanda@theviablesource.com
What's included in the Large Sponsor?
Large sponsors donate $2500 and you can choose to be the tshirt sponsor with your logo on the sleeves of 200 shirts plus staff shirts, or provide food and extras for the event. Only one tshirt sponsor spot is available.
In addition, your logo remains on the site until the 2024 Men Wear Pink event, your logo and company links are added to the Wall of Awesome, and your logo is added to any marketing materials.
You receive 2 event tickets and 2 top-tier full color tshirts.
What's included in the Table Vendor?
Your logo and website are added to the Sick Shirt, Dude list.
You receive one ticket, and a free tshirt.
Your logo is added to the Event Passport to encourage stops at your table.
No sales are allowed at the event, however you may provide a door prize, and collect names/emails from attendees.
Your logo will be featured on a social media post for the event to share to your pages.
Will there be food and drinks?
We will provide snacks. However, Blue Ox Axe Throwing will have its bar-food menu available for purchase.

Though there is a full bar available (with special event drinks!), it will be a no-host bar. You are responsible for drinks, and accommodations home if necessary.
Will I have to stay the whole time?
No. We have bracelets for everyone who attends. When wearing the bracelet you can come and go as you please.

Yes. You'll have to buy a new ticket if you lose the bracelet.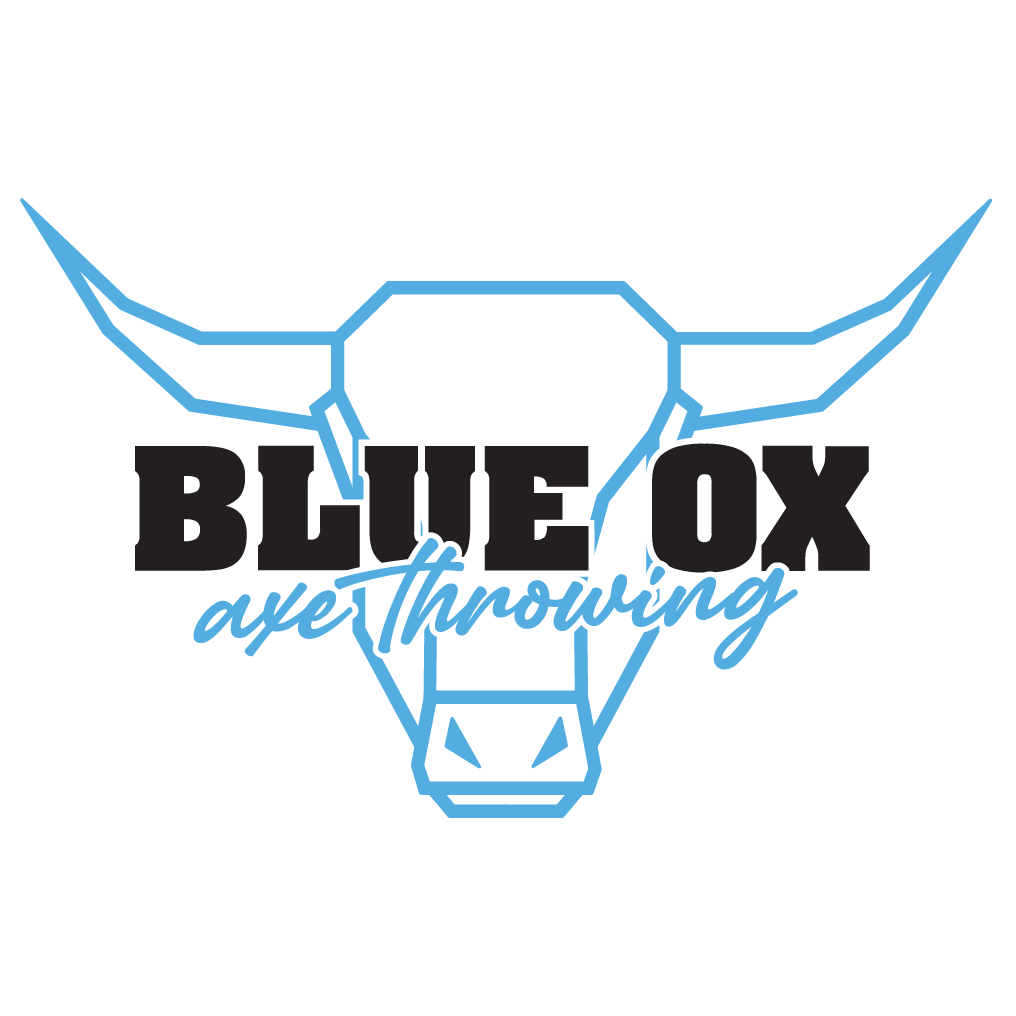 Lani Eversage, Owner
Blue Ox Axe Throwing is a great space to have a fun, new experience with friends. Our (fabulous) team will take your group through a throwing and safety tutorial. Next, your group practices and gets comfortable for about ten minutes. Then the fun begins! The staff will run tournament-style game for the group. If you're celebrating your team's hard work, it's a fun idea to bring a prize for the winner of our 'Last One Standing' tournament at the end of the event!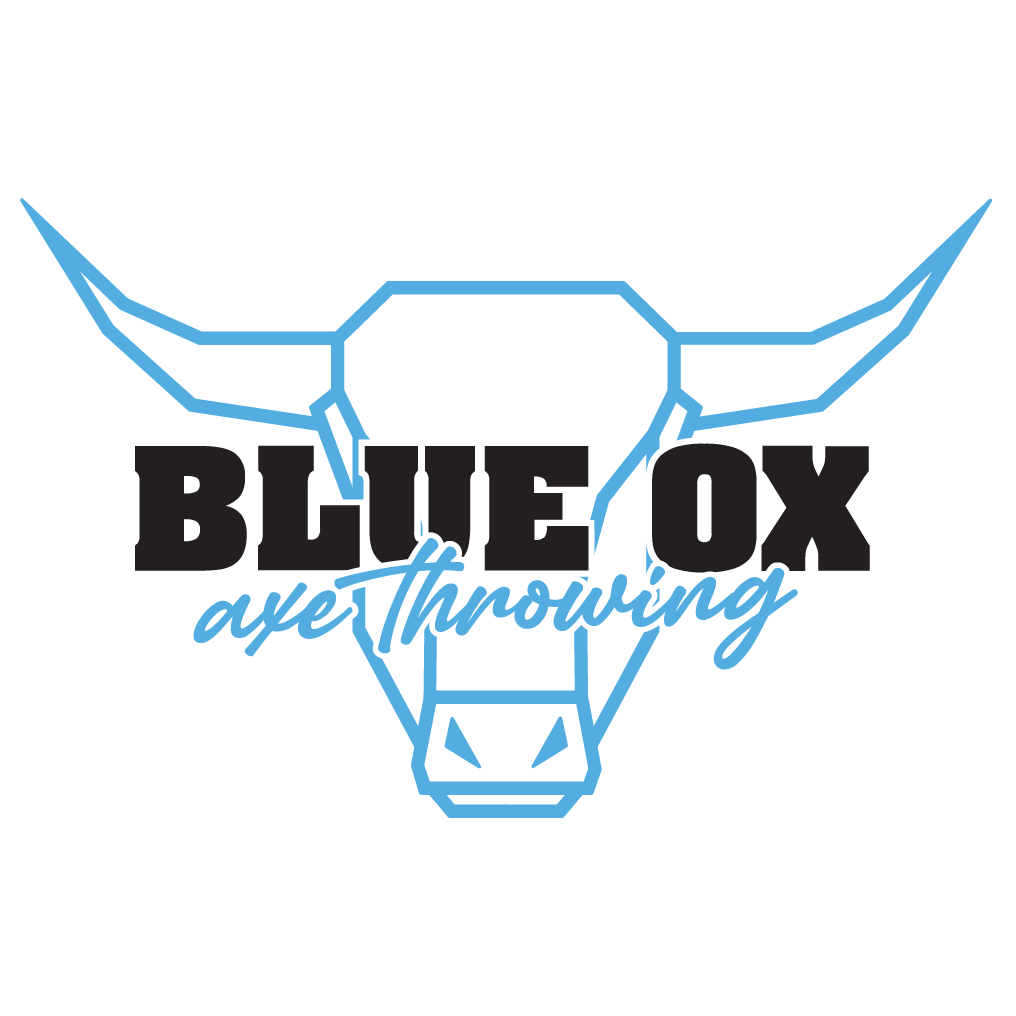 Blue Ox Axe Throwing
BlueOxAxeThrowing.com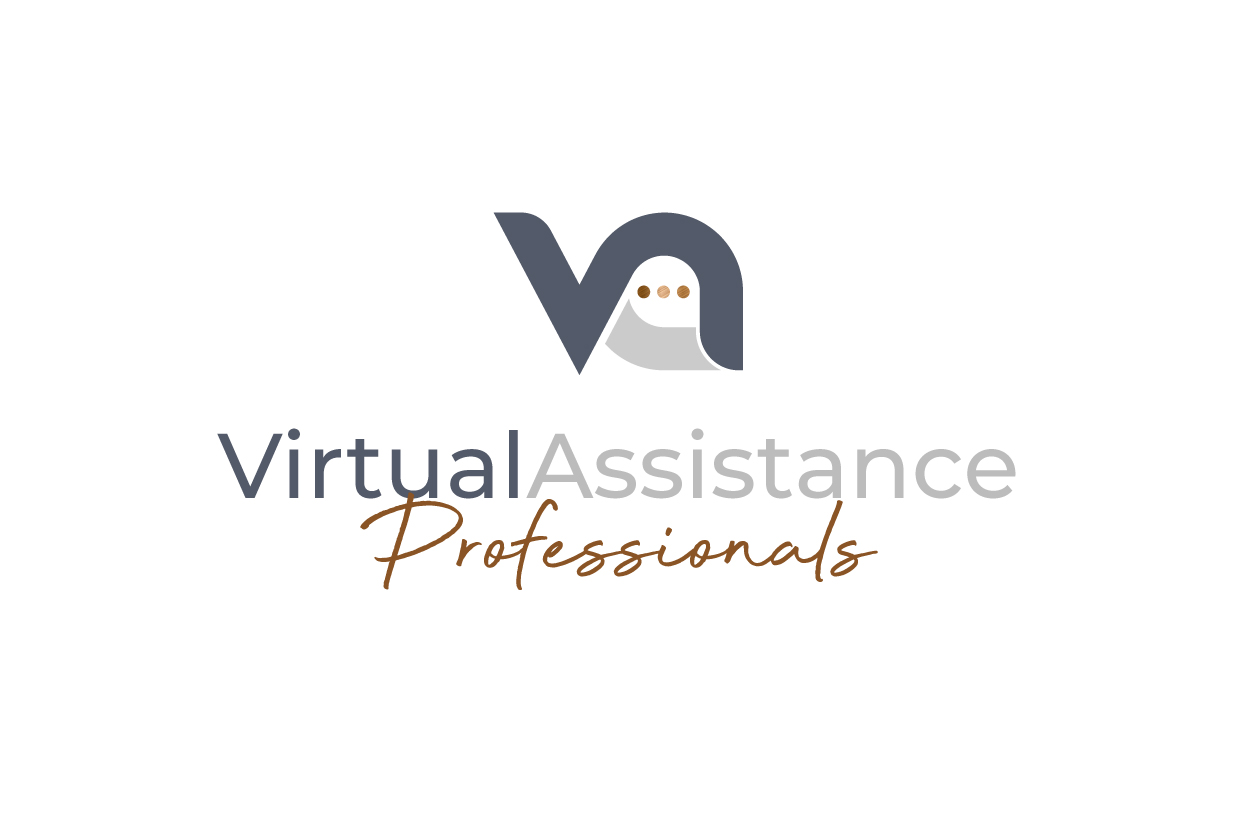 Dr. William Pleau, Chiropractor
www.williampleaudc.com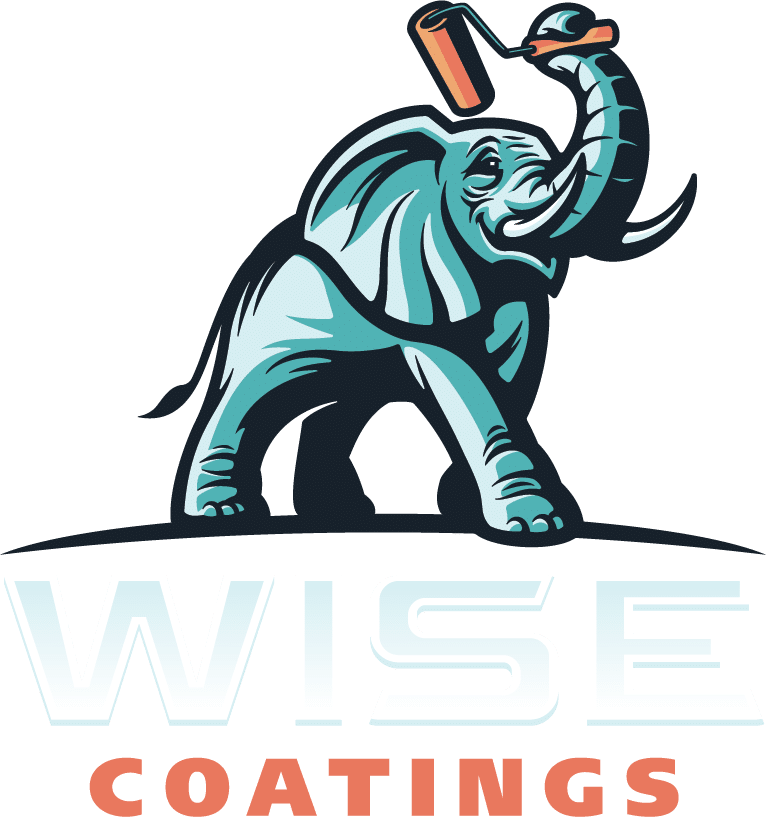 Wise Coatings
WiseCoatings.com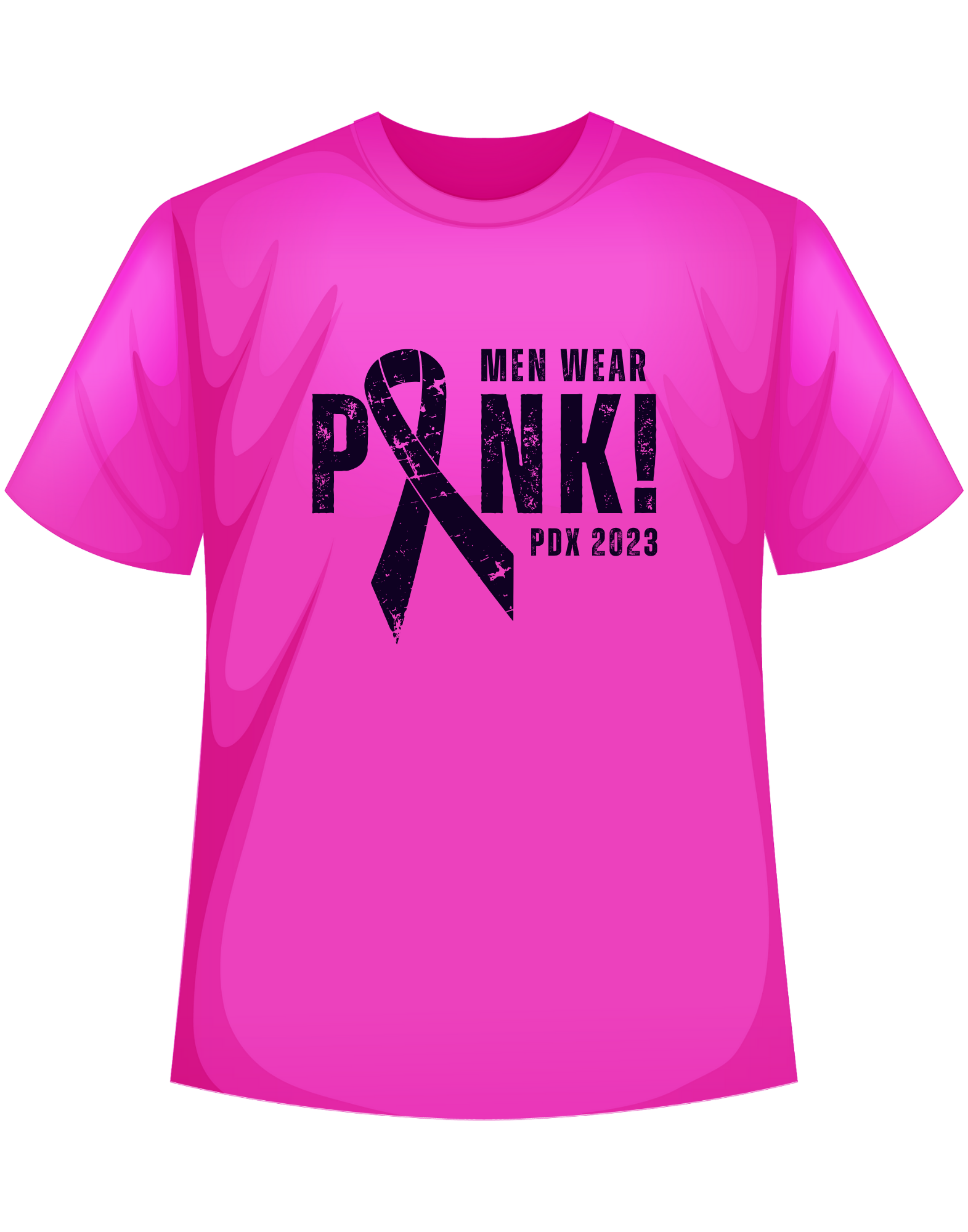 COBALT PAINTING, LLC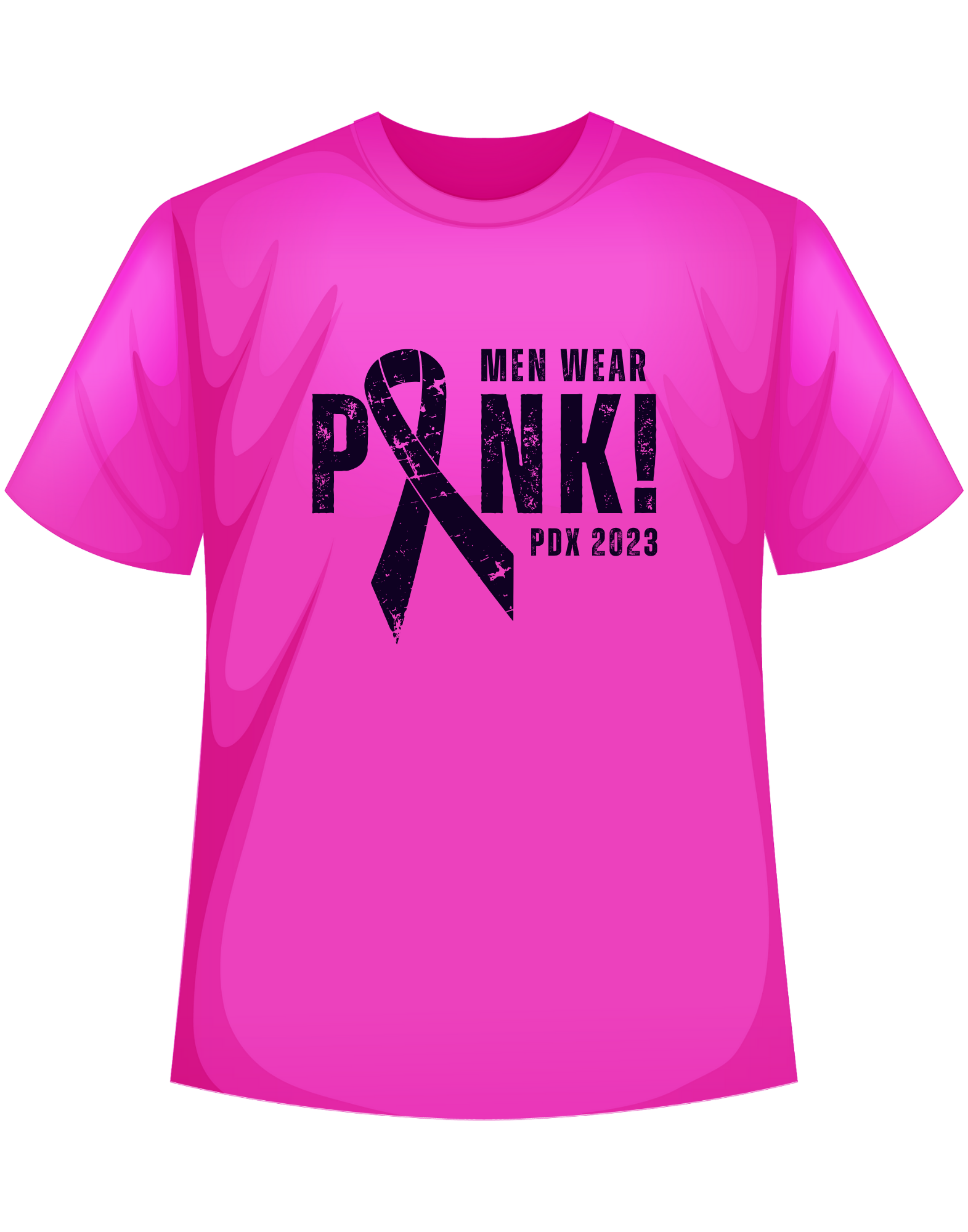 COBALT PAINTING, LLC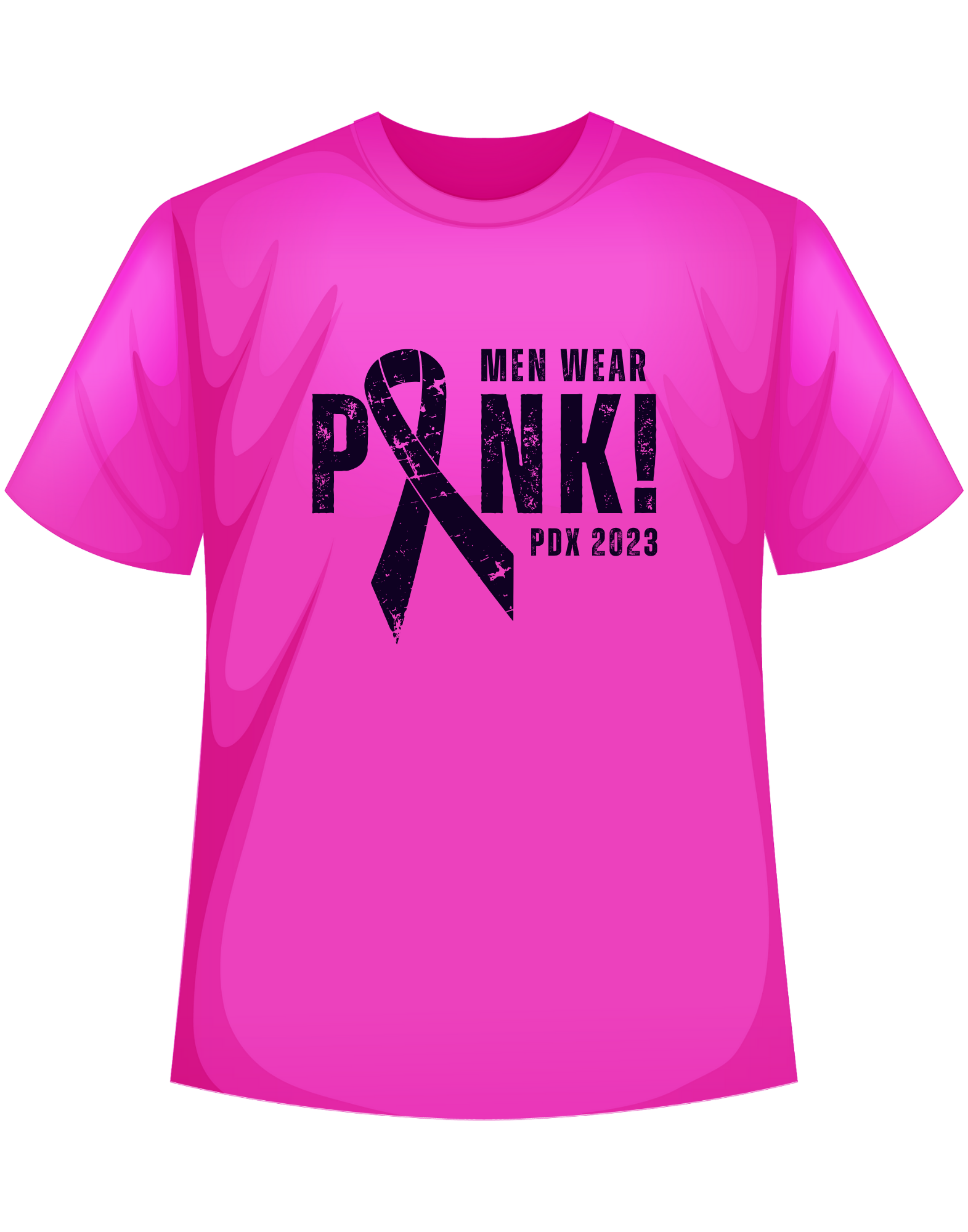 Your Company
Men Wear
Pink

PDX
Join the Fight Against Breast Cancer
Interested in a Door Prize Donation or Event Sponsorship?
Send us an email at Amanda@TheViableSource.com so we can collect your door prize and logo for our event site.
If you find a bug, glitch, or fake button please let us know so we can fix it! Thanks in advance!