Some of Our Recent Clients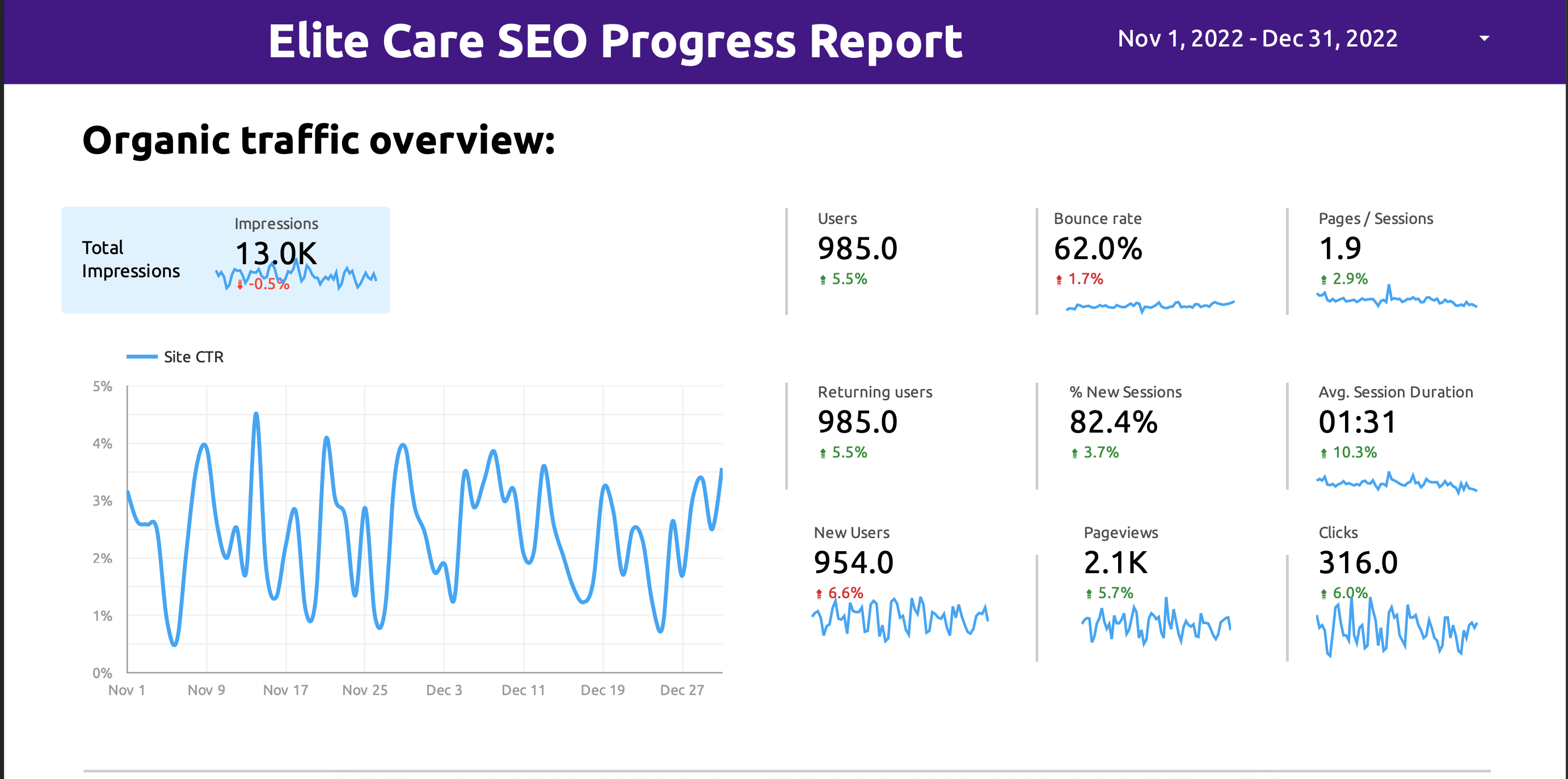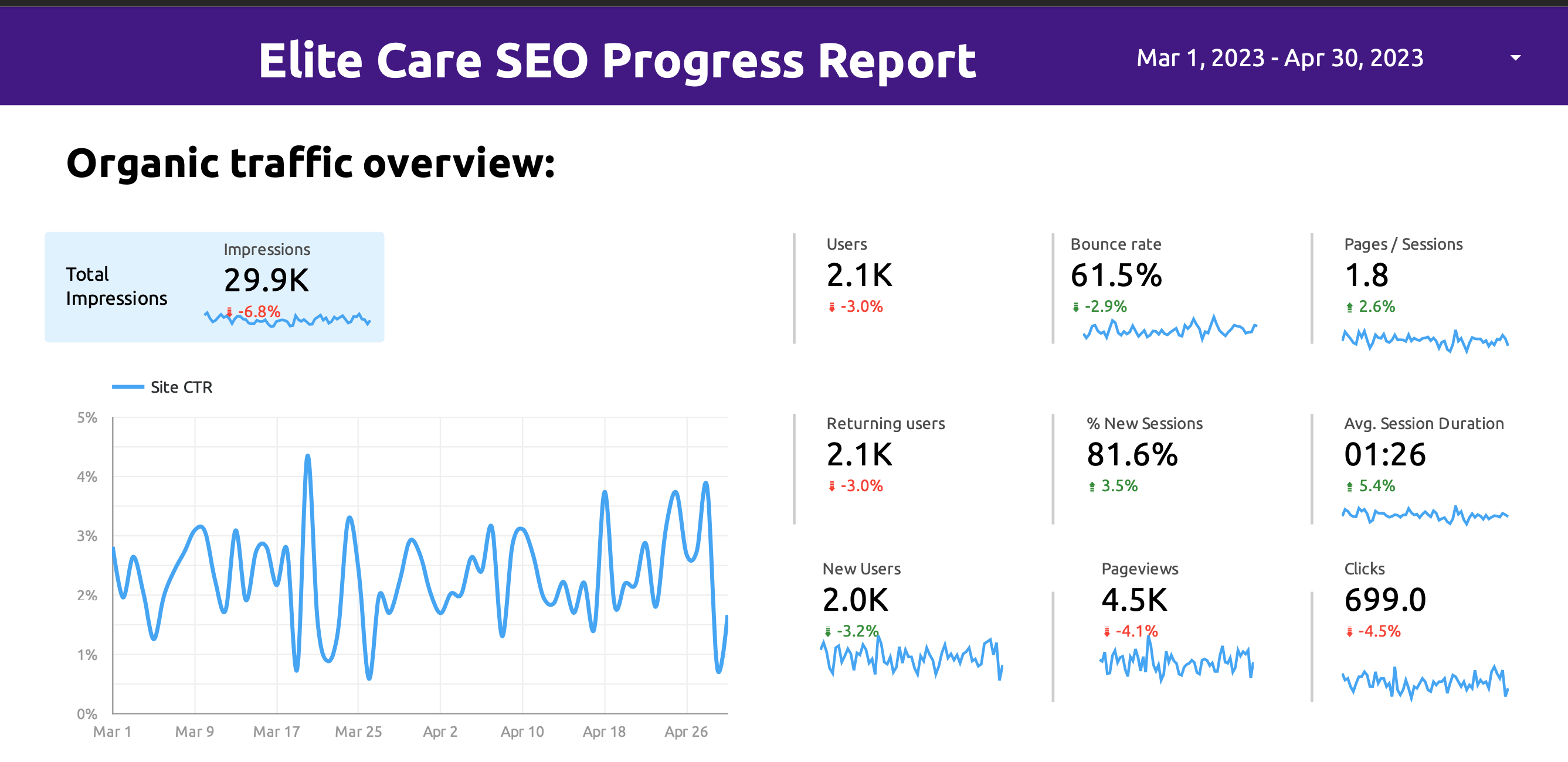 What services does The Viable Source offer?
The Viable Source offers a range of services, including web design and development, search engine optimization (SEO), pay-per-click (PPC) advertising, social media marketing, content marketing, email marketing, and analytics and reporting.
What industries do you serve?
We work with clients across various industries, from small businesses and startups to large corporations. Our diverse experience allows us to create tailored solutions for each client, no matter the industry.
How much do your services cost?
Our pricing is customized based on your specific needs and project requirements. We offer competitive rates and work with you to develop a plan that suits your budget. Contact us to discuss your project and receive a personalized quote.
How long does it take to design and develop a website?
The time required to design and develop a website depends on the complexity of the project and your specific requirements. On average, it can take anywhere from a few weeks to several months. We'll provide a timeline estimate during the project planning stage.
Do you offer ongoing website maintenance and support?
Yes, we offer ongoing website maintenance and support services to ensure your website remains up-to-date and functions optimally. We can work out a plan tailored to your needs, whether it's on an as-needed basis or through a monthly retainer.
What platforms do you use for web design and development?
Our team is proficient in various web design and development platforms, including WordPress, Shopify, and custom solutions. We will recommend the best platform for your project based on your requirements and goals.
How can I track the progress and results of my marketing campaigns?
We provide regular, detailed analytics and reporting on your marketing campaign performance. This information allows you to stay informed about the success of your campaigns and helps identify areas for improvement and optimization.
Ready for Your
Website Upgrade?
Are you ready to embark on a transformative journey with us, unlocking your business's true potential and achieving unprecedented growth? Don't hesitate any longer; join us today and let our team of experts guide you through a tailored process, designed to elevate your brand and help you conquer the digital landscape. Reach out to us now and discover the benefits of working with a dedicated partner committed to your success.