The Viable Source: Your Go-To Web Design & Marketing Experts
At The Viable Source, we're passionate about leveraging our 30 years of cumulative experience in graphic design, web development, and SEO to help your business stand out online. Check out our range of services: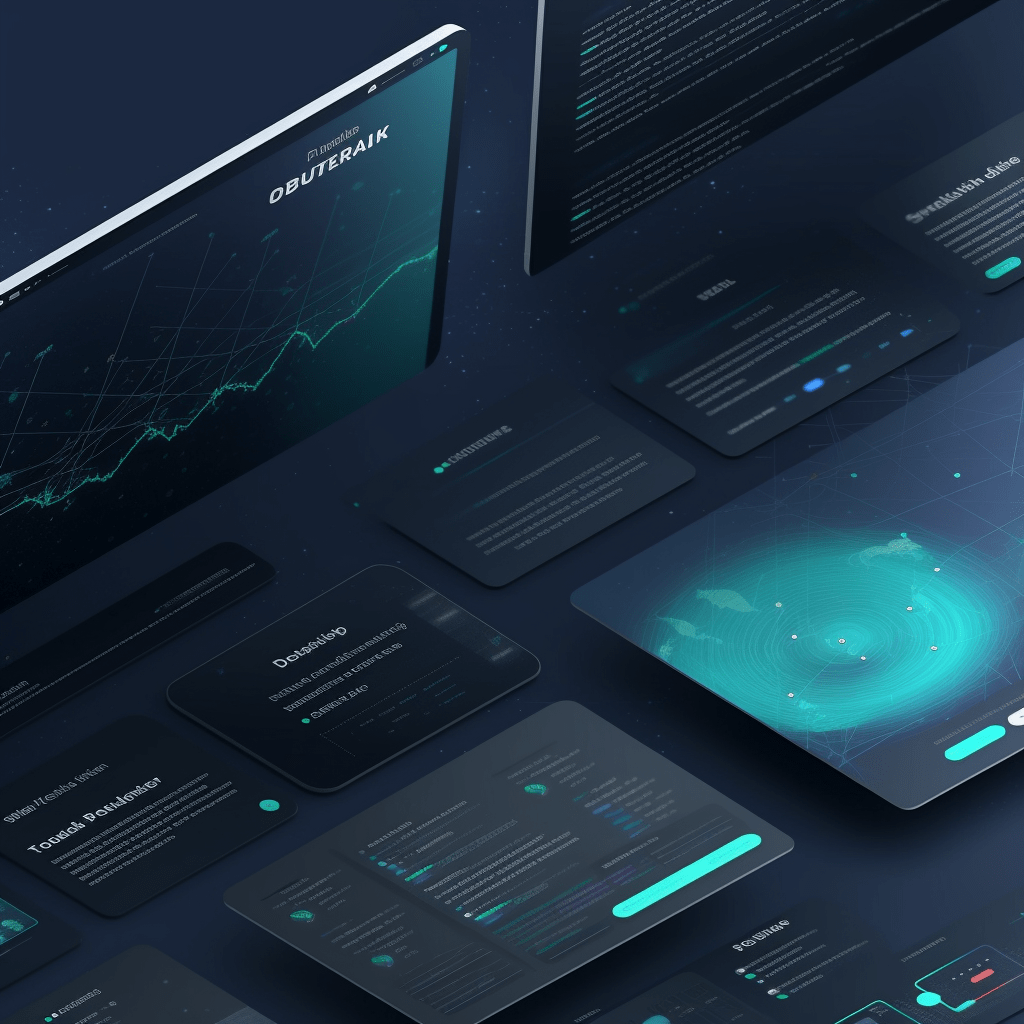 Boosting businesses' online presence with a touch of creativity!

Web Design and Development
Our skilled designers and developers collaborate with you to create visually appealing, user-friendly, and responsive websites that look great and perform seamlessly on all devices.

Search Engine Optimization (SEO)
Want to make your mark in search engine rankings? Our professional SEO services use proven strategies and techniques to increase your online visibility and drive organic traffic to your website.

Pay-Per-Click (PPC) Advertising
Get your ads noticed with our effective PPC advertising campaigns. We'll handle everything from keyword research and ad creation to bid management and performance analysis.

Let us help you build brand awareness, engage with your audience, and drive more traffic to your website through strategic social media marketing. We create and manage campaigns across major platforms like Facebook, Instagram, Twitter, and LinkedIn.

Engage your audience with high-quality, relevant, and informative content. Our content marketing services include blog writing, article creation, and email marketing campaigns designed to inform and captivate your target audience.

Foster strong customer relationships and enhance your online presence with targeted, personalized email marketing campaigns. We design, create, and manage your email campaigns to ensure maximum engagement and conversion rates.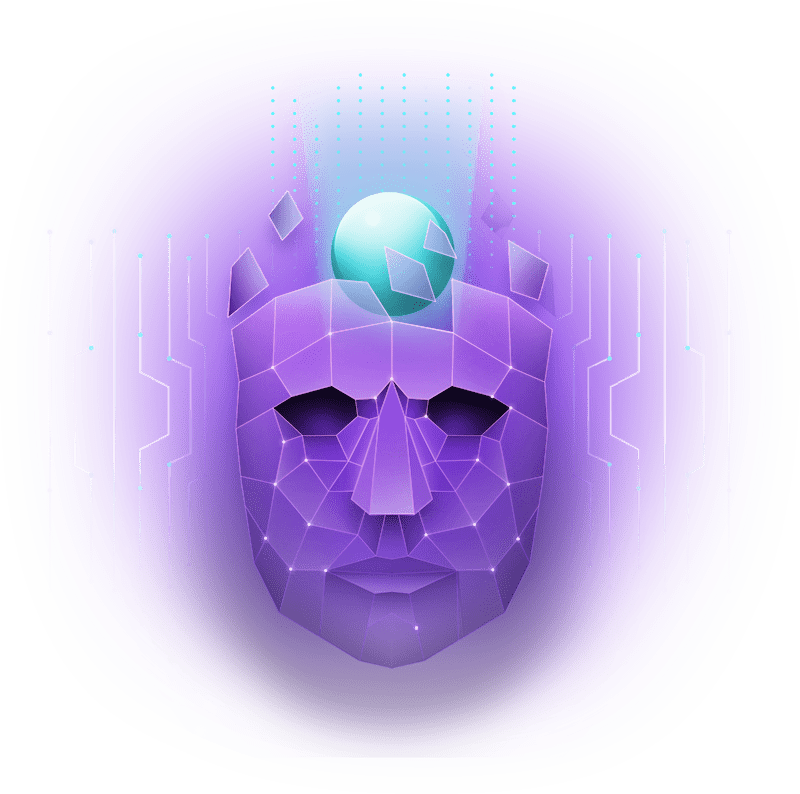 Website upgrades encompass a range of improvements aimed at enhancing your website's design, functionality, performance, and user experience. As technology and design trends evolve, it's crucial to keep your website updated to maintain a strong online presence and remain relevant to your audience. The Viable Source team assesses your current website and identifies areas for improvement, such as responsiveness, site speed, visual appeal, and ease of navigation. We then implement these upgrades using the latest tools and techniques, ensuring that your website stays modern, user-friendly, and fully optimized for search engines.
Search Engine Optimization (SEO)
Search Engine Optimization, or SEO, is the process of optimizing your website to improve its visibility and ranking on search engines like Google, Bing, and Yahoo. A well-optimized website attracts more organic traffic, leading to increased brand awareness and higher chances of generating leads and sales. At The Viable Source, we employ proven SEO strategies, including keyword research, on-page optimization, technical SEO, and high-quality link building, to help your website reach its full potential. Our team stays up-to-date with the latest SEO trends and search engine algorithm updates, ensuring that your website stays ahead of the competition and is easily discoverable by your target audience.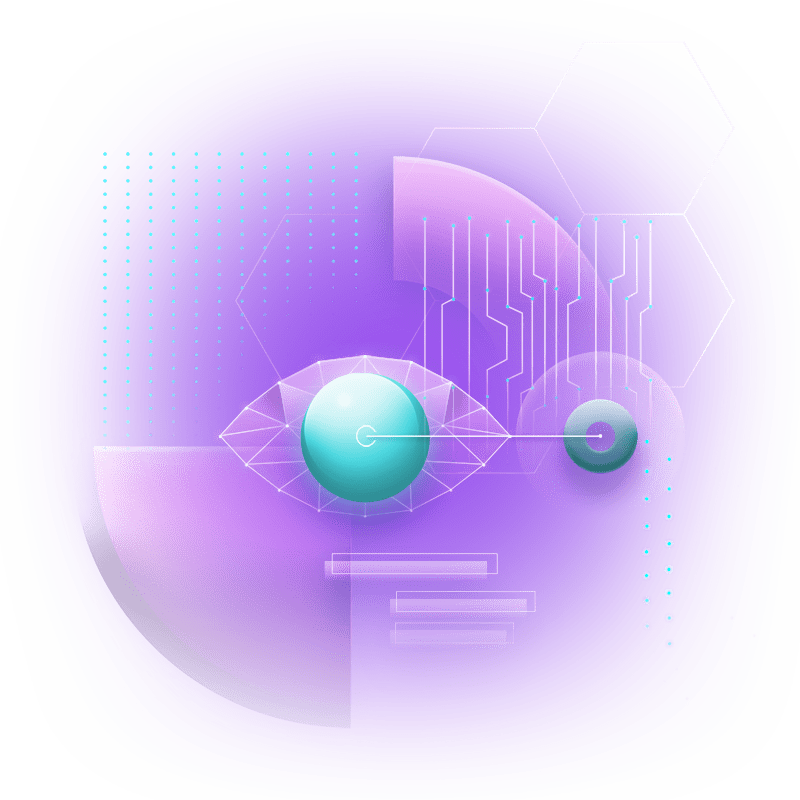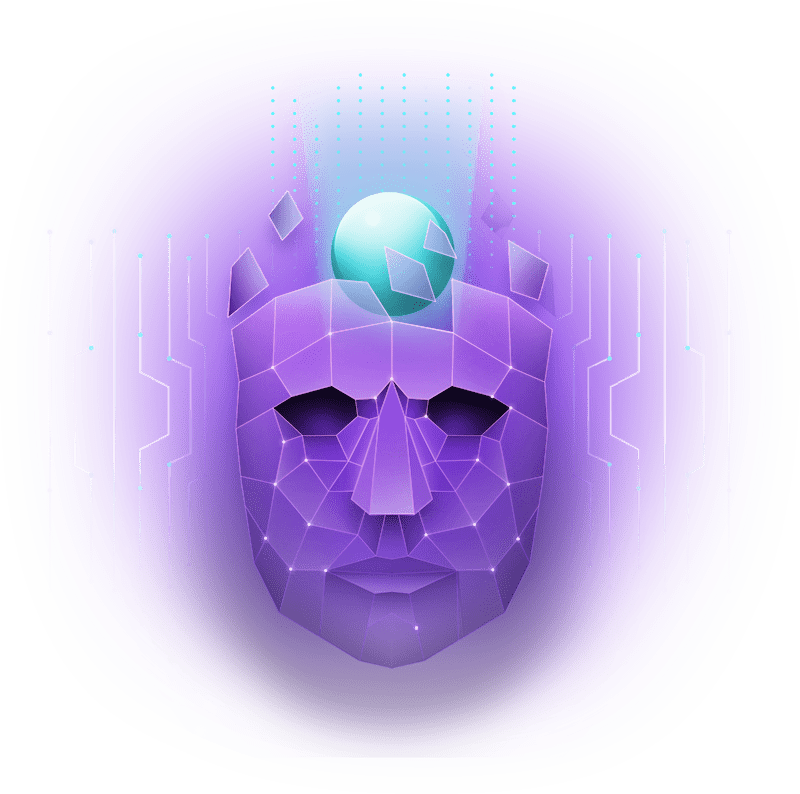 Our Monthly Services offer ongoing support to help your business maintain a strong online presence, drive consistent results, and adapt to the ever-changing digital landscape. These services can include regular website maintenance, content updates, SEO, social media management, email marketing, and analytics reporting. At The Viable Source, we tailor our monthly services to your specific needs, allowing you to focus on running your business while we handle your digital marketing efforts. By continuously monitoring and optimizing your online presence, we ensure that your business stays ahead of the competition and achieves sustained growth.
A website audit is a comprehensive analysis of your website's performance, usability, and overall health. It identifies any issues or areas of improvement, helping you optimize your website for better user experience and search engine visibility. At The Viable Source, we conduct a thorough website audit that covers various aspects, such as site speed, mobile-friendliness, on-page SEO, security, and content quality. Based on the findings, we provide actionable recommendations and insights on how to address these issues and enhance your website's performance. A well-executed website audit serves as a roadmap for improving your online presence and ensuring that your website stays competitive in today's digital landscape.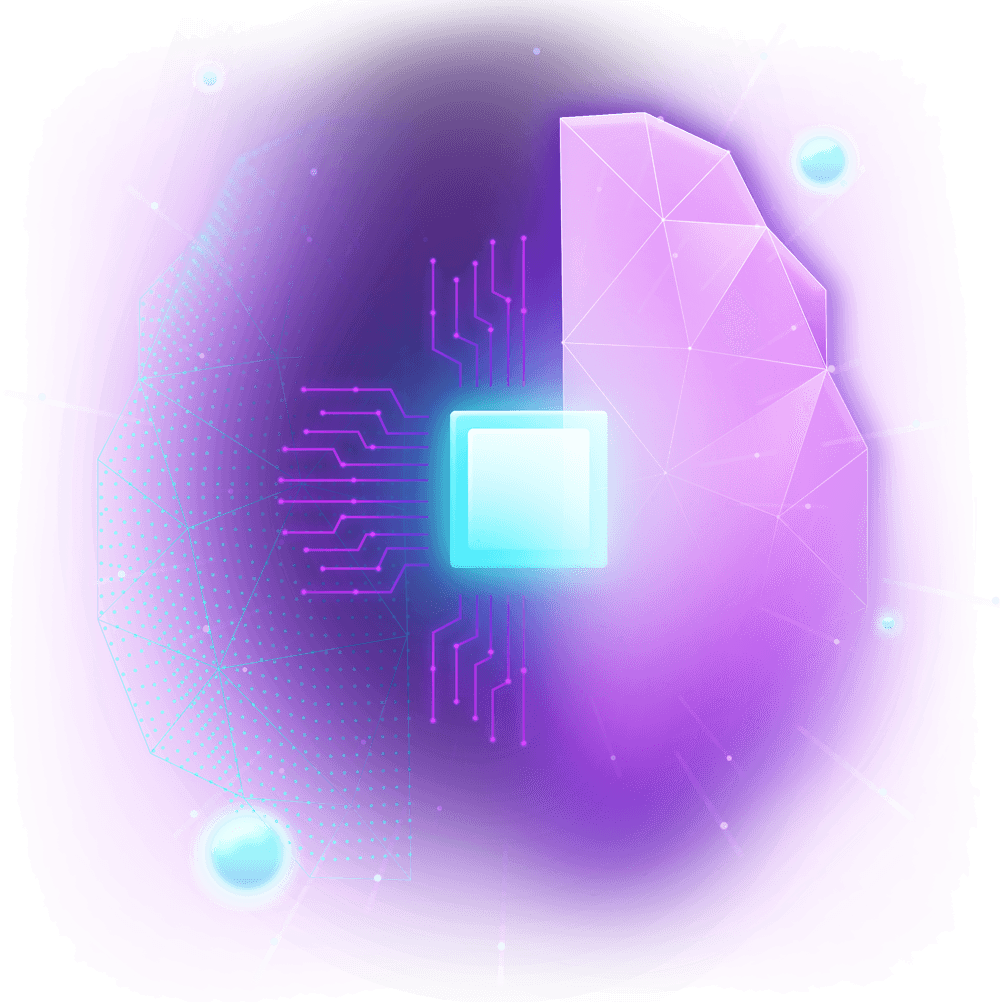 Some SEO Stats for Clients
ROI when we introduced option of Direct printing
Website hits after SEO and keywords optimizing
New Clients after website upgrade implimented
In our testimonials section, you can read feedback from our satisfied clients who have benefited from our services. We take great pride in delivering high-quality services that exceed our client's expectations, and we love to hear how our work has helped them achieve their goals. We believe that our client's success is our success, and we are committed to building long-term relationships with them based on trust, transparency, and exceptional service.
"Jeremy is such a wealth of knowledge for all things website, marketing, and SEO. His customer service is top-notch- there's great communication and follow-through. He's not just about the sale, he wants your business to succeed!"
"Worked with my wife to resolve a thorny IT issue with a new laptop, Gmail account and a work system with more firewalls than the NSA. Jeremy is awesome! Also provided invaluable support to Parrott Creek for web development and bid benchmarking."
"I fully appreciate the support and time provided by your entire team. They answered every question and request I had with the entire website process and I was very satisfied with the design. They also guided me to grow the sales of my company by creating an online store and increasing its presence on social networks."
Ready to Work With The Viable Source?
At The Viable Source, we understand that every business is different and has unique needs. That's why we offer customized services tailored to meet your specific requirements. We start with an audit and a consultation.
During the audit, we learn more about your business, your industry, and your goals. Our team digs into your online presence to get a better understanding of where you are as a company and then we will schedule your consultation.
During the consultation, our team will present our findings and a strategy to help you achieve your goals.
So, whether you're just starting out or looking to take your business to the next level, The Viable Source is here to help. Contact us today to schedule your audit and see how we can help your business thrive online.