Your Digital Ally: The Viable Source – Empowering Entrepreneurs with Affordable, Customised Solutions
"Discover how The Viable Source, a dynamic digital marketing agency, can empower your business, whether small or large, to captivate new clients and reign supreme in your local market. Our bespoke strategies ensure your brand shines brightly. Reach out to us today for more information!"
As a reliable ally for businesses, we recognise that conventional advertising methods can be costly and don't always deliver the anticipated results. This is why we excel in shifting your advertising budget from traditional methods to effective digital strategies. Our data-driven approach guarantees that every marketing dollar is optimally utilised, targeting the right audience at the perfect moment.
At The Viable Source, we provide an array of SEO services, including website audits, local SEO, and SEO consulting. Our customised strategies ensure your brand is showcased in the most favourable light, enabling you to distinguish yourself from competitors and captivate new clients. Whether you're an online businessman seeking to optimise search engine rankings, boost website traffic, or enhance your online visibility, our team of expert web developers and digital marketers have the skills and experience to help you realise your objectives.
Our services extend beyond SEO. We are also proficient in internet design, offering the best website builders for creating visually appealling websites. Our team of UI UX designers ensures your website design is not only visually appealing but also user-friendly.
We also provide tools for keywords and keyword researching, helping you to plan your SEO strategy effectively. 
In essence, The Viable Source is your go-to solution for all things digital marketing. We are committed to helping you start businesses successfully and become a thriving online businessman. So, what is SEO for marketing? It's your ticket to success in the digital world, and we're here to guide you every step of the way! Contact us today to learn more about how we can help optimise your SEO in Google and beyond."
Some SEO Stats for Clients
ROI when we introduced option of Direct printing
Website hits after SEO and keywords optimizing
New Clients after website upgrade implimented
Being a digital agency means that we can work from all over the globe. At any given time, you will find our team in at least 3 different countries. Here are the people that make the magic happen.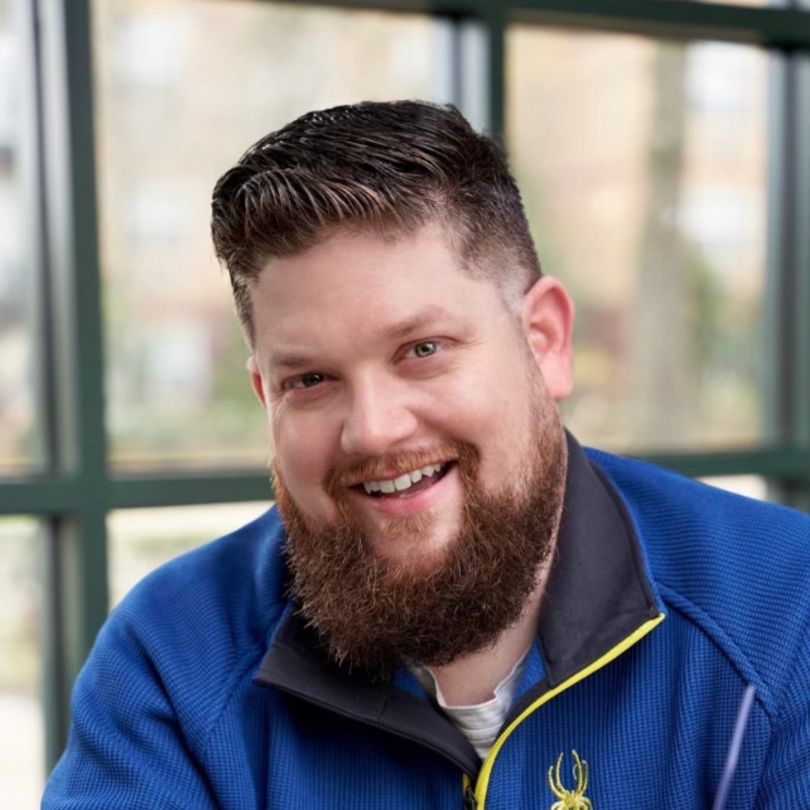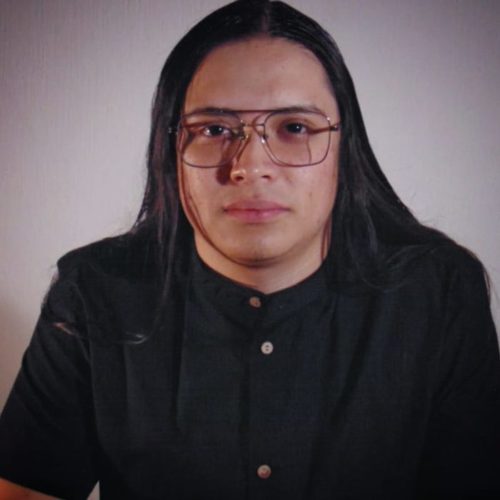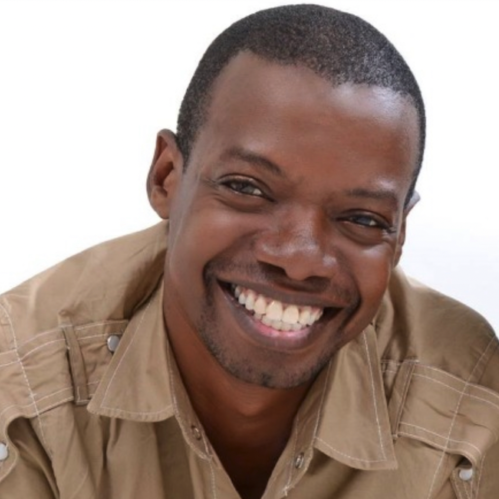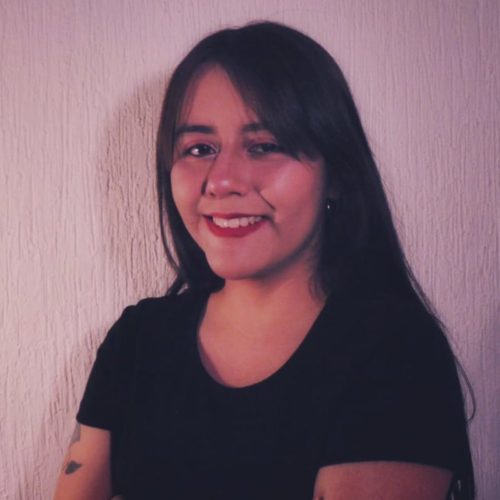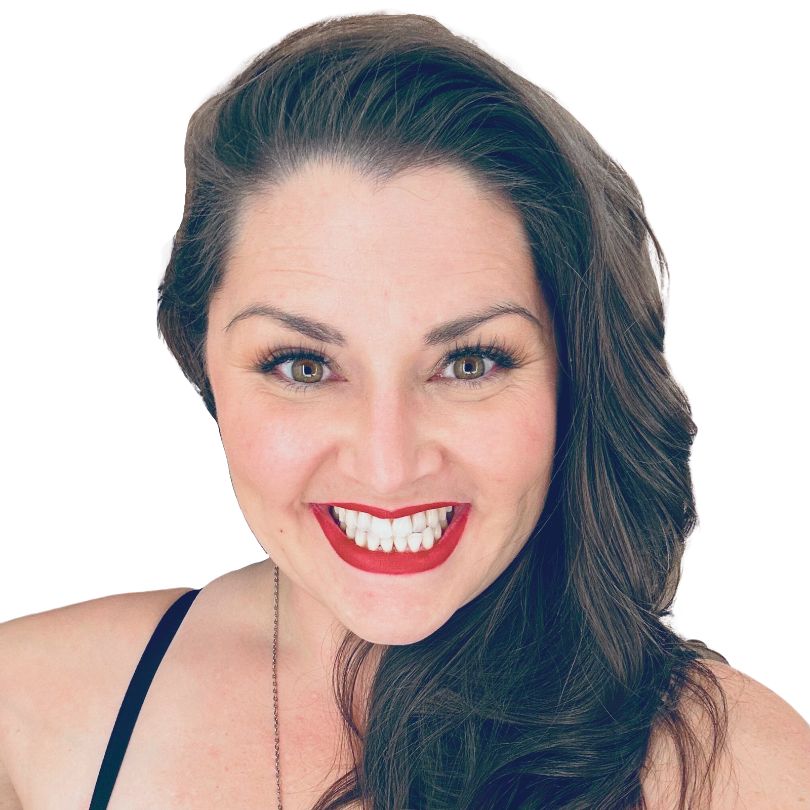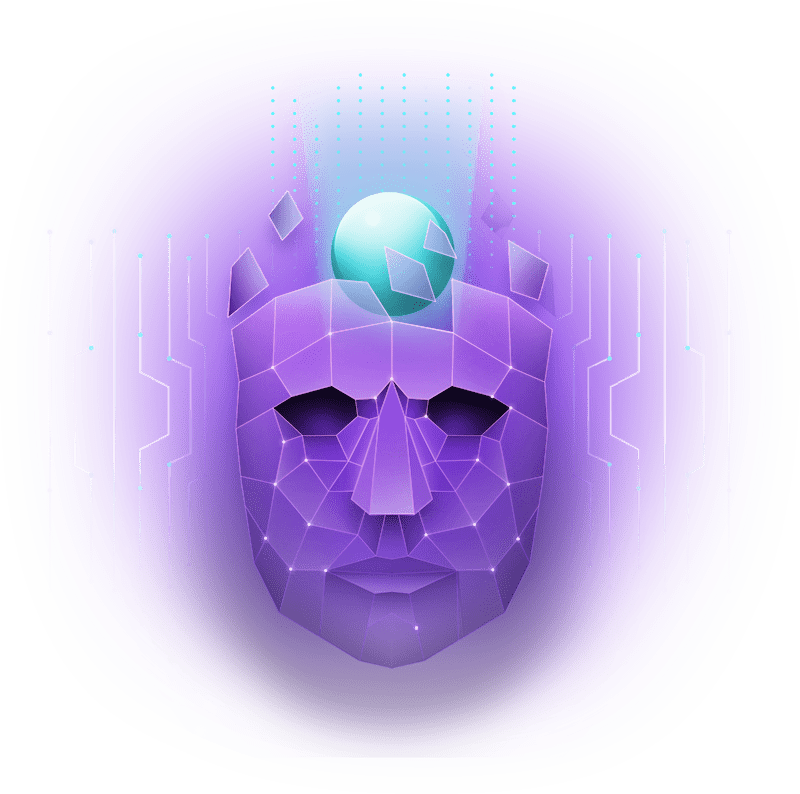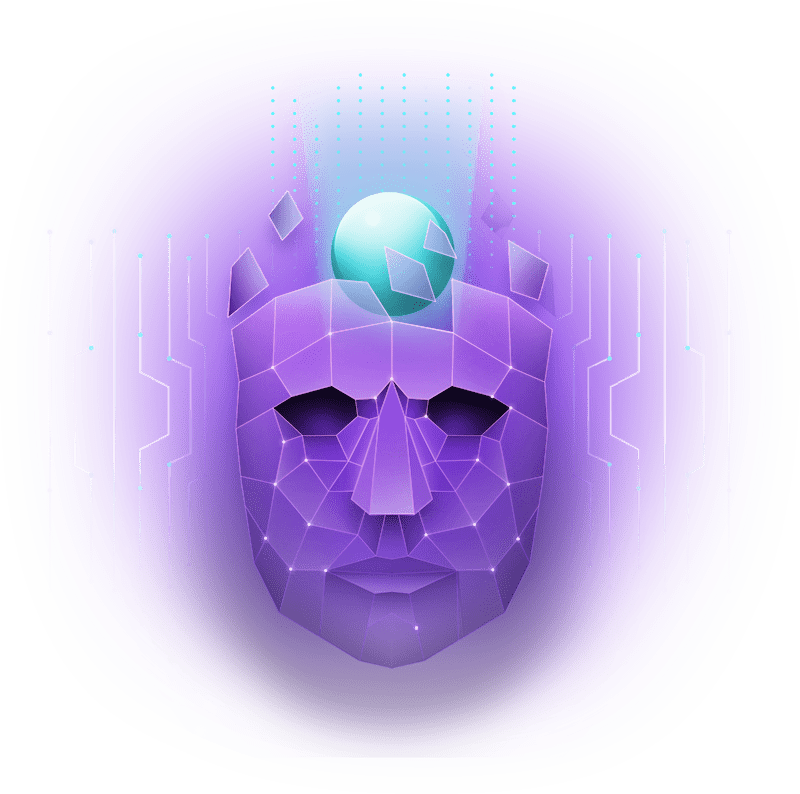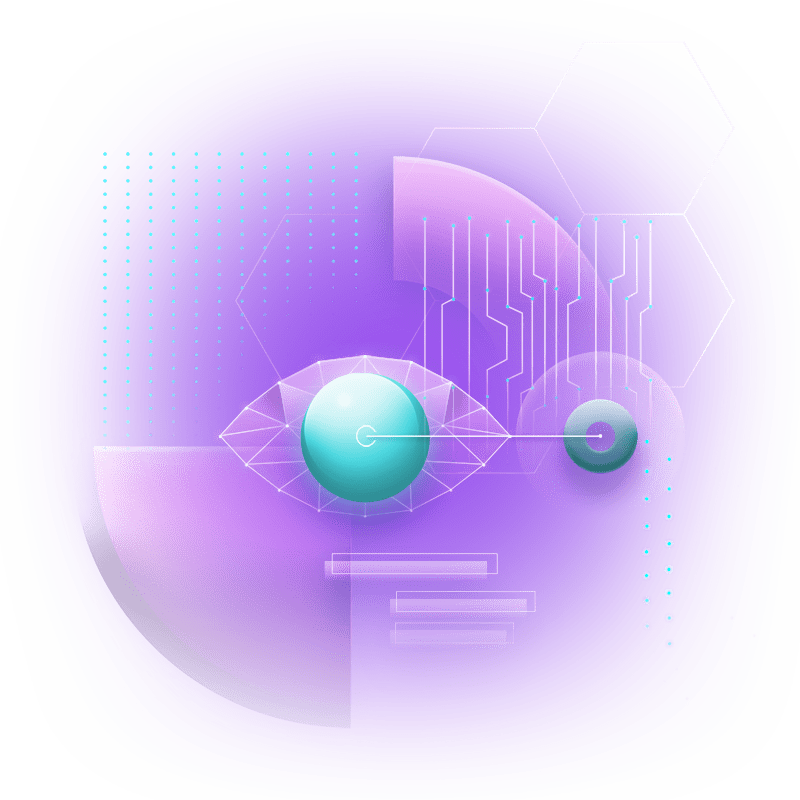 Our testimonials section has authentic feedback from some of our clients. We take immense pride in delivering exceptional services that surpass expectations, and hearing how our work has helped clients achieve their goals fuels our passion for excellence. We firmly believe that our clients' success is our success, and we remain committed to building long-term relationships based on trust, transparency, and unwavering dedication to exceptional service.
"Jeremy is such a wealth of knowledge for all things website, marketing, and SEO. His customer service is top-notch- there's great communication and follow-through. He's not just about the sale, he wants your business to succeed!"
"Worked with my wife to resolve a thorny IT issue with a new laptop, Gmail account and a work system with more firewalls than the NSA. Jeremy is awesome! Also provided invaluable support to Parrott Creek for web development and bid benchmarking."
"I fully appreciate the support and time provided by your entire team. They answered every question and request I had with the entire website process and I was very satisfied with the design. They also guided me to grow the sales of my company by creating an online store and increasing its presence on social networks."
Ready to Work With The Viable Source?
At The Viable Source, we understand that every business is different and has unique needs. That's why we offer customized services tailored to meet your specific requirements. We start with an audit and a consultation.
During the audit, we learn more about your business, your industry, and your goals. Our team digs into your online presence to get a better understanding of where you are as a company and then we will schedule your consultation.
During the consultation, our team will present our findings and a strategy to help you achieve your goals.
So, whether you're just starting out or looking to take your business to the next level, The Viable Source is here to help. Contact us today to schedule your audit and see how we can help your business thrive online.