The Viable Source: A small business helping entrepreneurs get new clients with tailored, low-cost solutions.
"We help small and large businesses attract new customers and dominate their local market. Our tailored approach ensures that your brand is represented in the best possible way. Contact us today to learn more!"
The Viable Source has been a trusted partner for small businesses looking to boost their digital marketing strategies for several years now. Our team of experts is committed to delivering highly effective and personalized solutions that help organizations increase their return on investment (ROI). We understand that traditional advertising methods can be expensive and may not always yield the desired results.
That's why we specialize in transferring ad expenditures from traditional to digital strategies that truly work. Our data-driven approach ensures that every marketing dollar spent is put to its best use, reaching the right audience at the right time. At The Viable Source, we believe that every business, regardless of its size, deserves a chance to succeed, and we're here to help make that happen.
Some SEO Stats for Clients
ROI when we introduced option of Direct printing
Website hits after SEO and keywords optimizing
New Clients after website upgrade implimented
Being a digital agency means that we can work from all over the globe. At any given time, you will find our team in at least 3 different countries. Here are the people that make the magic happen.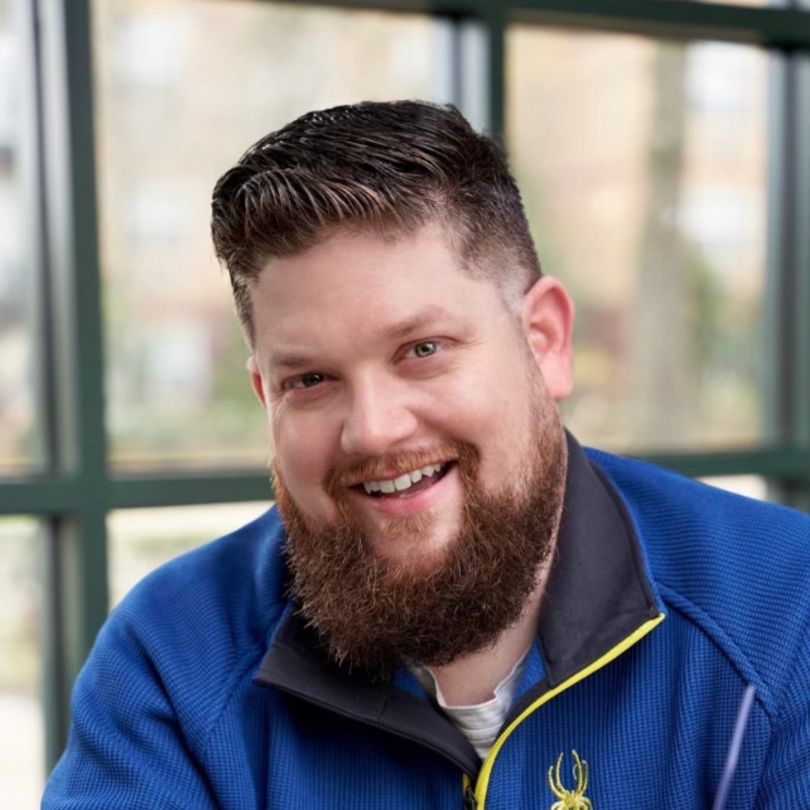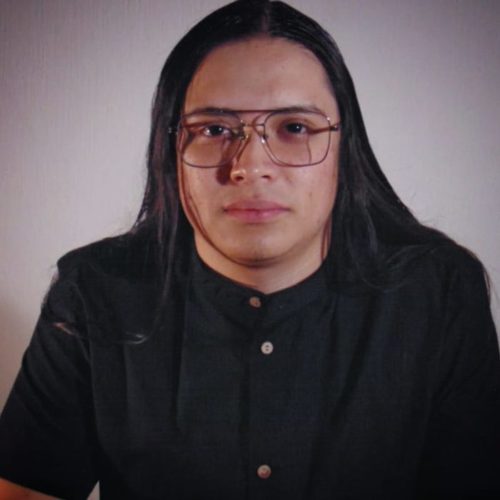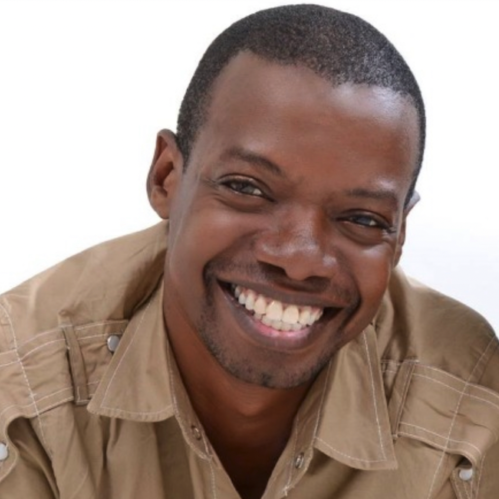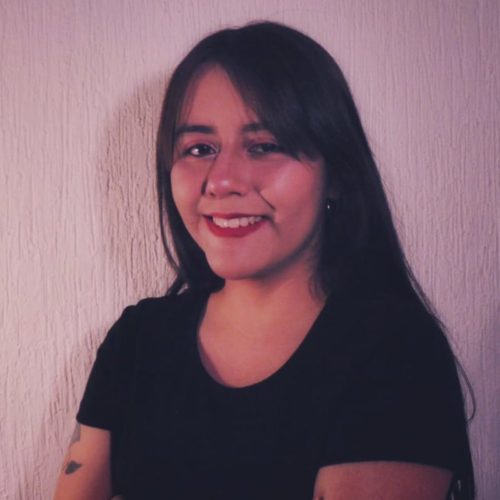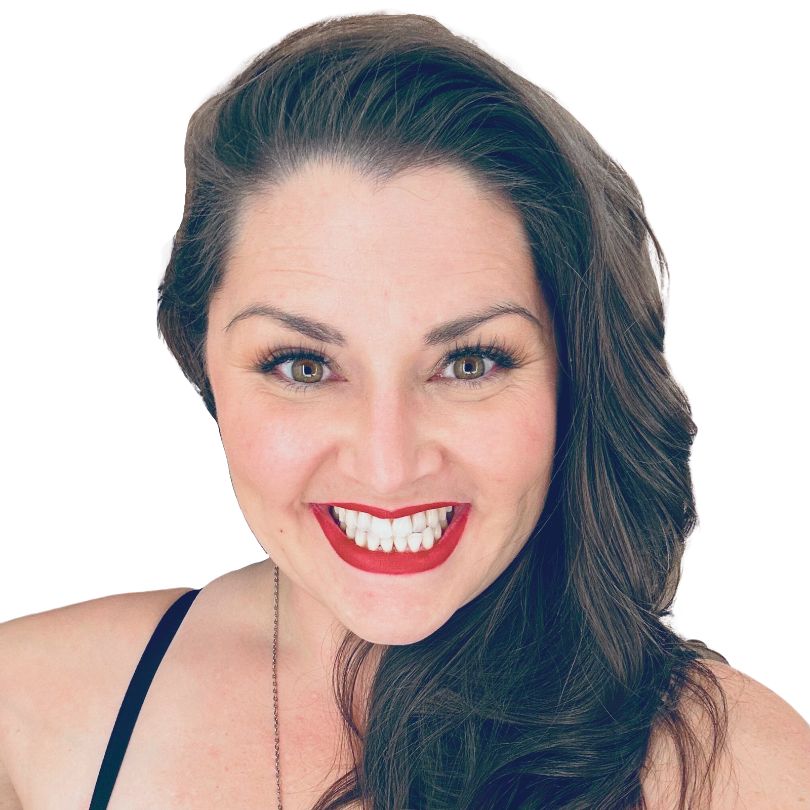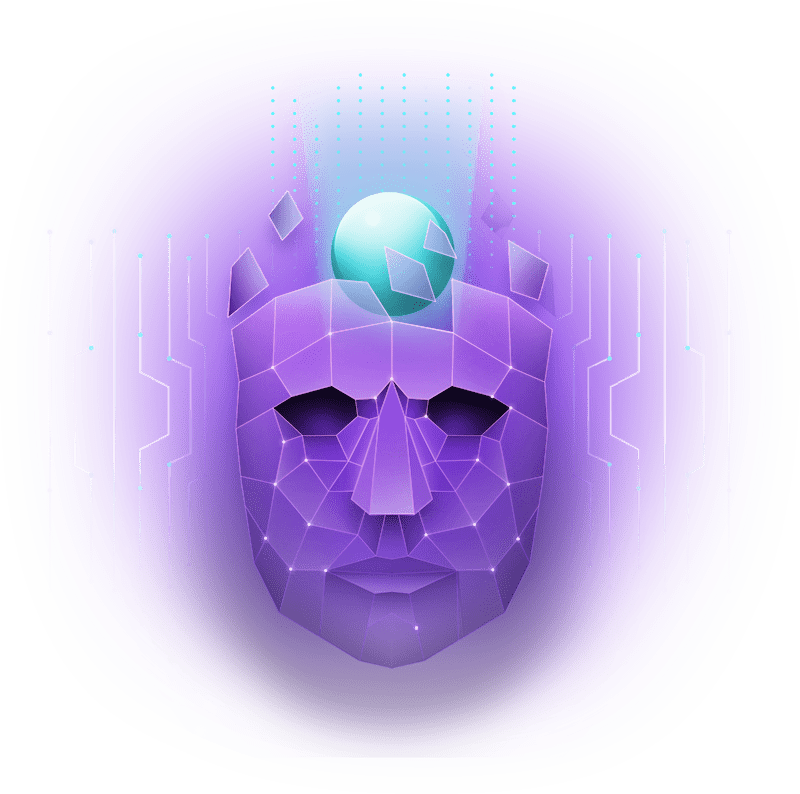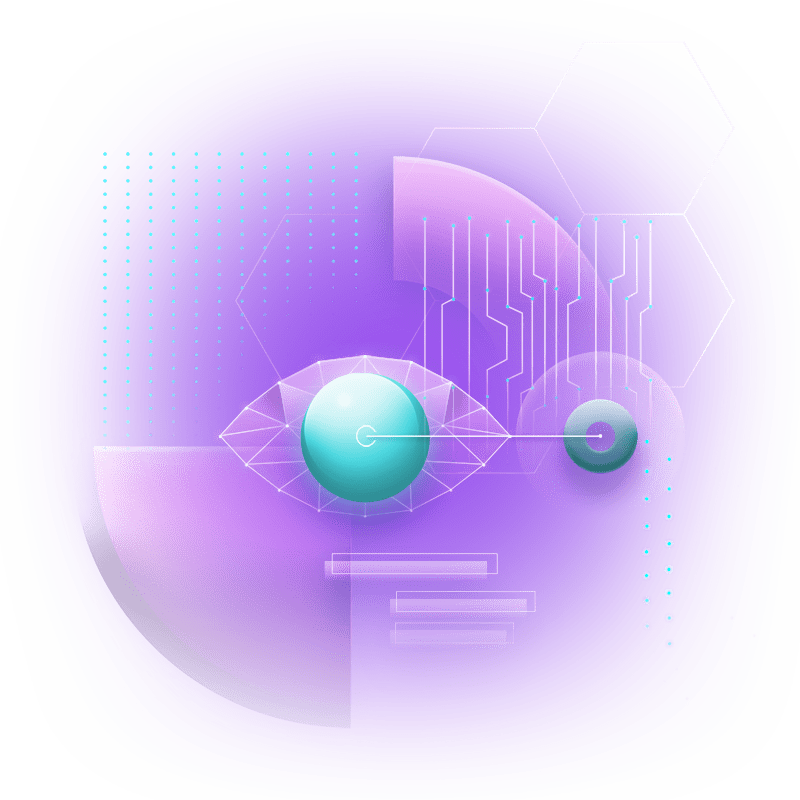 In our testimonials section, you can read feedback from our satisfied clients who have benefited from our services. We take great pride in delivering high-quality services that exceed our client's expectations, and we love to hear how our work has helped them achieve their goals. We believe that our client's success is our success, and we are committed to building long-term relationships with them based on trust, transparency, and exceptional service.
"Jeremy is such a wealth of knowledge for all things website, marketing, and SEO. His customer service is top-notch- there's great communication and follow-through. He's not just about the sale, he wants your business to succeed!"
"Worked with my wife to resolve a thorny IT issue with a new laptop, Gmail account and a work system with more firewalls than the NSA. Jeremy is awesome! Also provided invaluable support to Parrott Creek for web development and bid benchmarking."
"I fully appreciate the support and time provided by your entire team. They answered every question and request I had with the entire website process and I was very satisfied with the design. They also guided me to grow the sales of my company by creating an online store and increasing its presence on social networks."
Ready to Work With The Viable Source?
At The Viable Source, we understand that every business is different and has unique needs. That's why we offer customized services tailored to meet your specific requirements. We start with an audit and a consultation.
During the audit, we learn more about your business, your industry, and your goals. Our team digs into your online presence to get a better understanding of where you are as a company and then we will schedule your consultation.
During the consultation, our team will present our findings and a strategy to help you achieve your goals.
So, whether you're just starting out or looking to take your business to the next level, The Viable Source is here to help. Contact us today to schedule your audit and see how we can help your business thrive online.